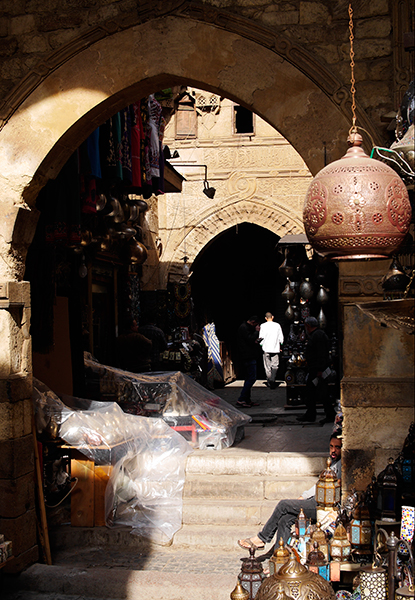 Despite the stigma that has been progressively undermining Egypt for over a decade, Khan el-Khalili's vibrancy and magic remain resilient and immune. An unforgettable souk in the historic center of Cairo, its deep labyrinthine alleys open onto the unpredictable: from poetic silence to technicolor chaos; from mysterious dark corners to blinding sunlight; from sleepy serenity to the rush hour of humanity, everyday things, and every thing. Its pulse, sound, mood, and inner life ebb and flow throughout the day and the night.
What is a market after all? A world within a world. A city inside a city. A microcosm of a culture, a visual encyclopedia of its material culture, and anthropology 101 of what its population consumes. It provides a quick yet lasting impression of the spirit of the people who permeate it, the objects that populate it, and the symbiotic relationship between the two.
Before 2005, Khan el-Khalili was brimming with haggling merchants and travellers from foreign lands in search of antiques, souvenirs, or crazy knickknacks from its gold sellers, spice dealers, and artisans. Today, only few bother to pass through to pay homage. Fear created these visible "empty spaces" that were once occupied by foreigner visitors, and today those spaces remain a disheartening testament to the scars that political uncertainty and terrorism have left behind.
Yet, it is the markets—regardless of how we may judge or praise the quality of its goods and transactions—that are the humble doorways that helps us to understand the breadth of a culture's material culture and experience joy in humanity. Khan el-Khalili is merely the tip of the iceberg when it comes to Egypt's rich yet relatively enigmatic heritage in arts and craft, a story that merits deeper discovery on the global stage of artisanship.
Immersed in the graciousness and humor of its merchants and intoxicated by the magic of its energy, one cannot leave this microcosm of Egypt without a heartfelt hope that this magnificent culture will overcome, prevail, and thrive once more.
To enjoy the full story, become a Member.
Already a Member? Log in.
BE A MEMBER
For $50/year,
Enjoy full-length members-only stories
+ Unlock all rare stories from the "Moowon Collection"
+ Receive special offers and perks
+ Help give birth to new beautiful stories by supporting our cause.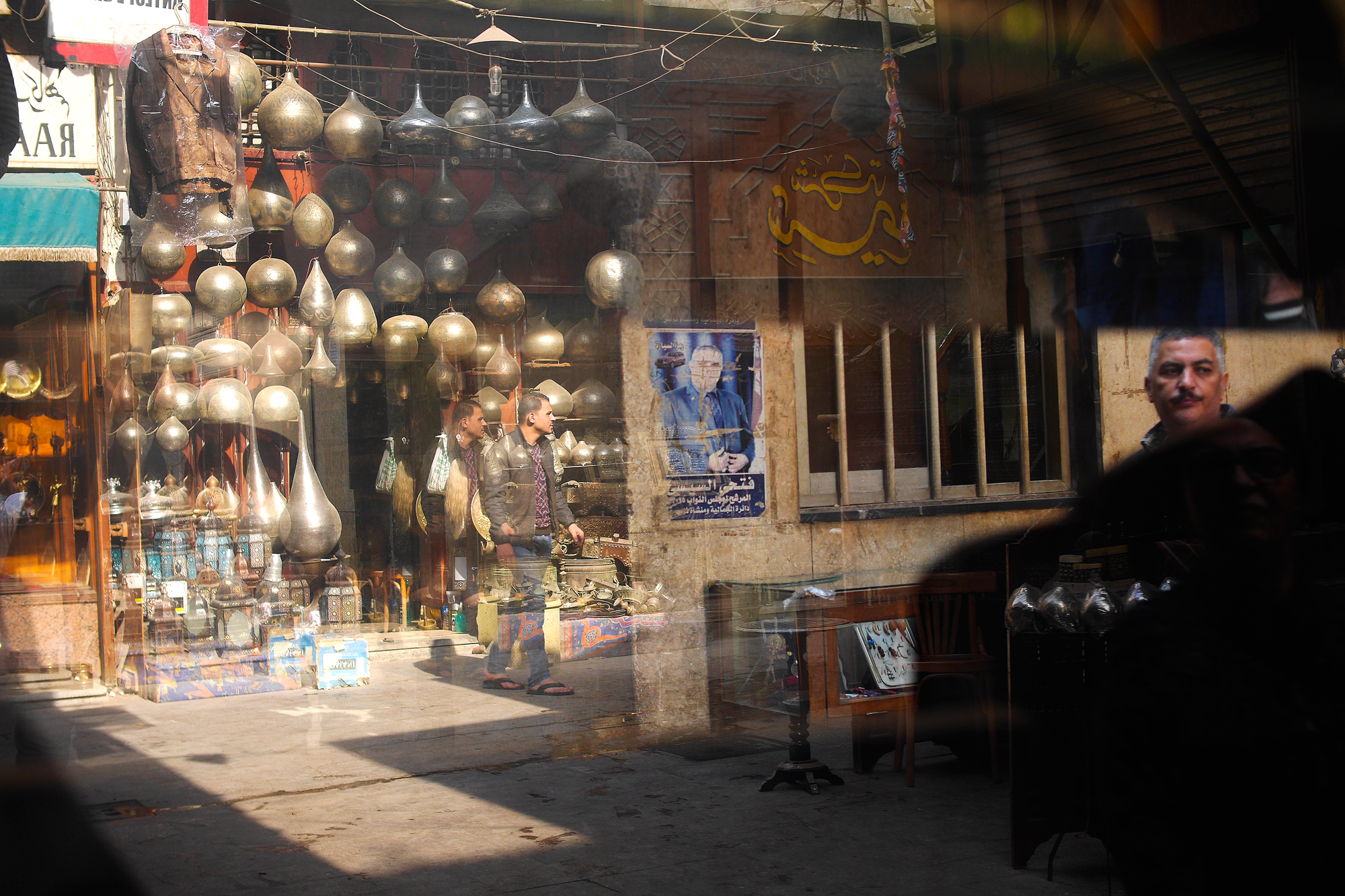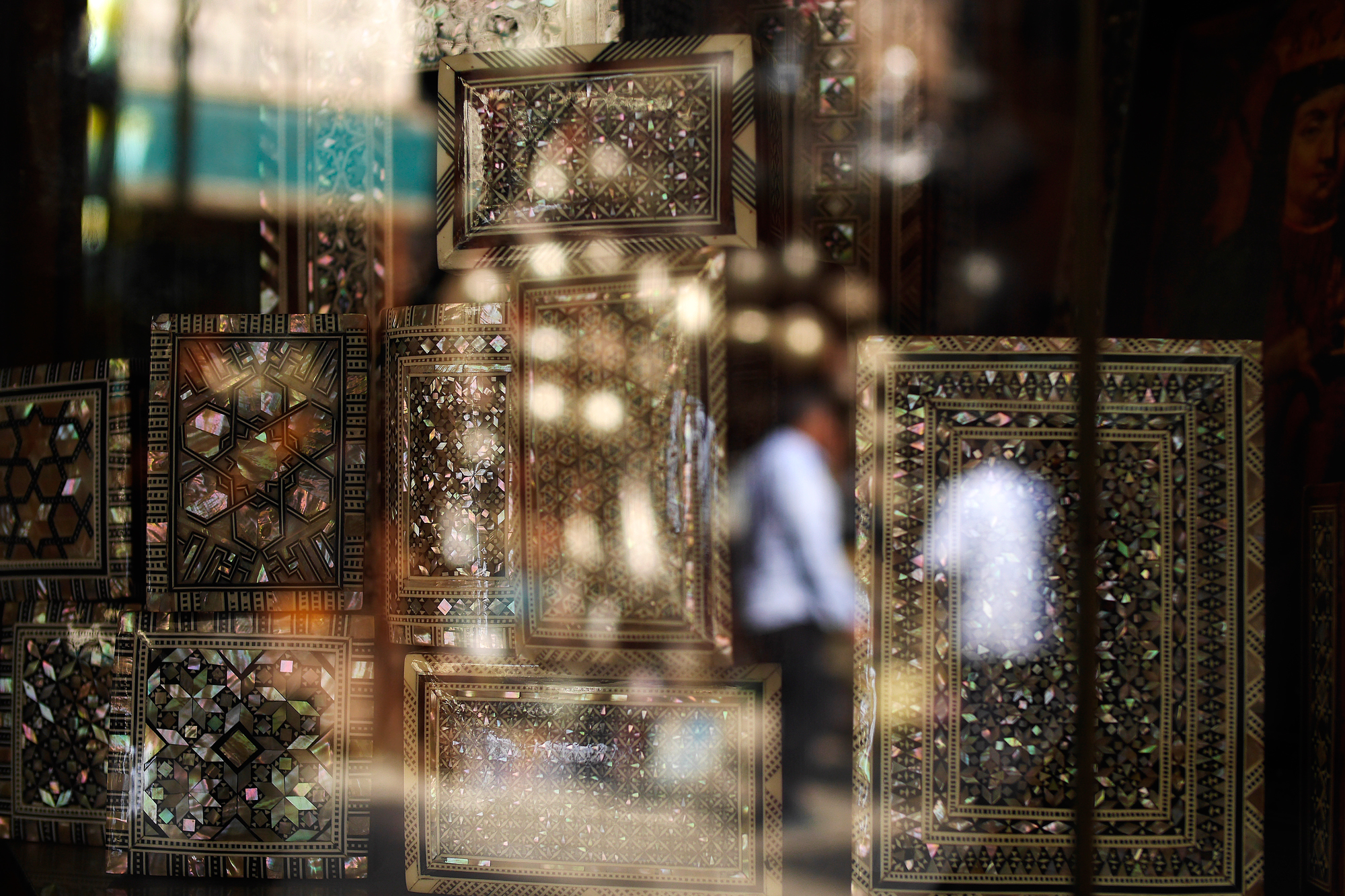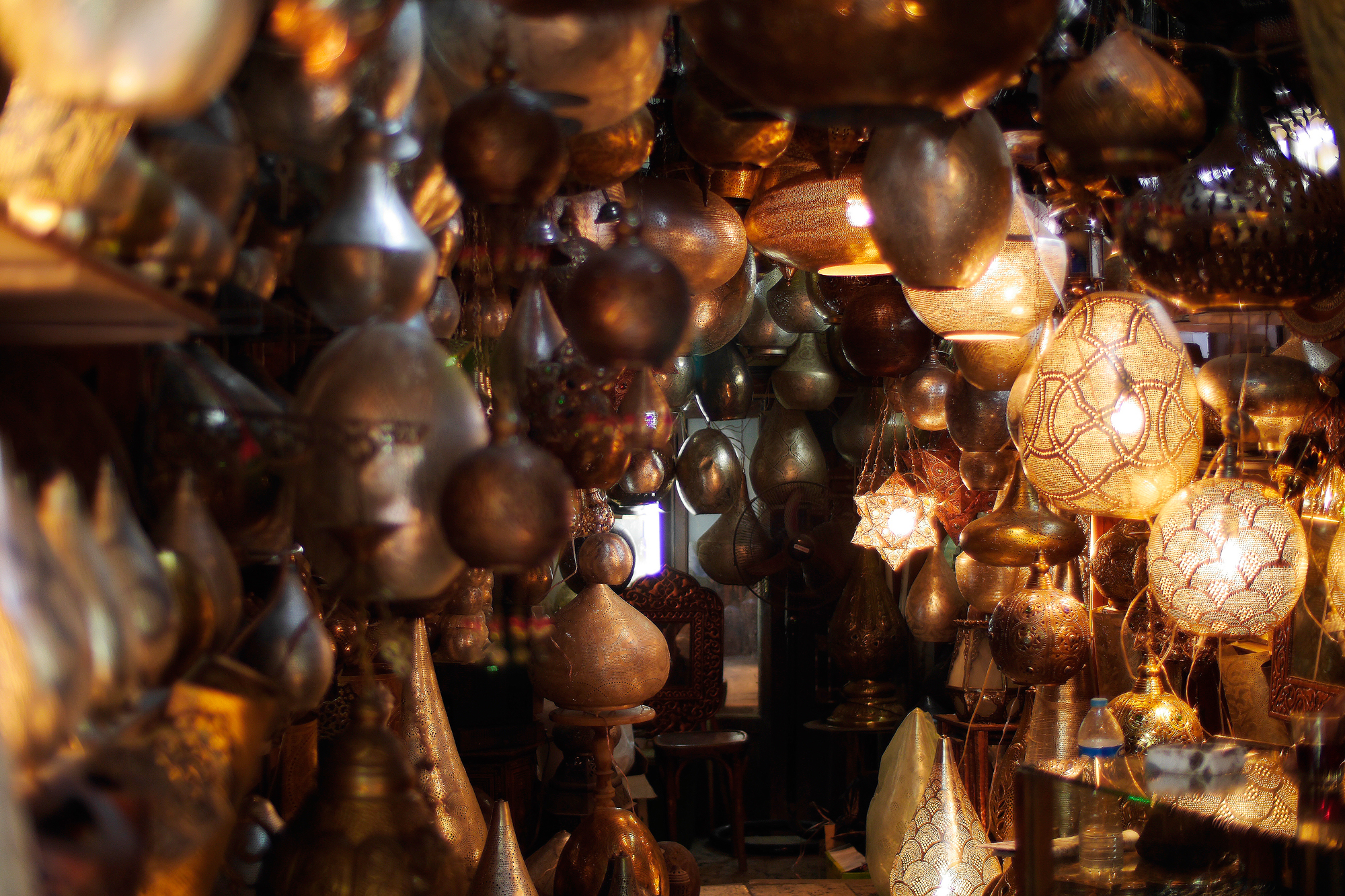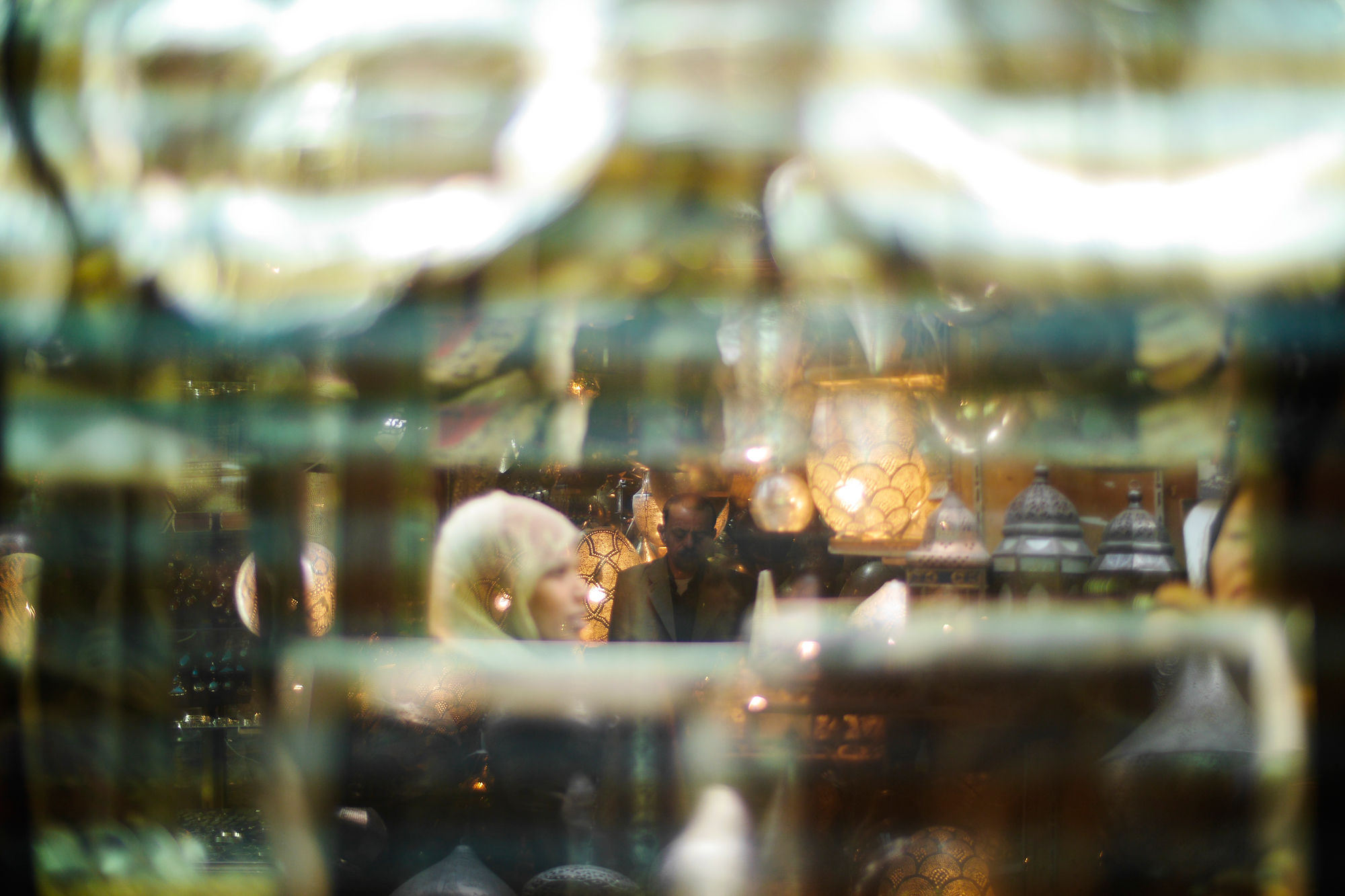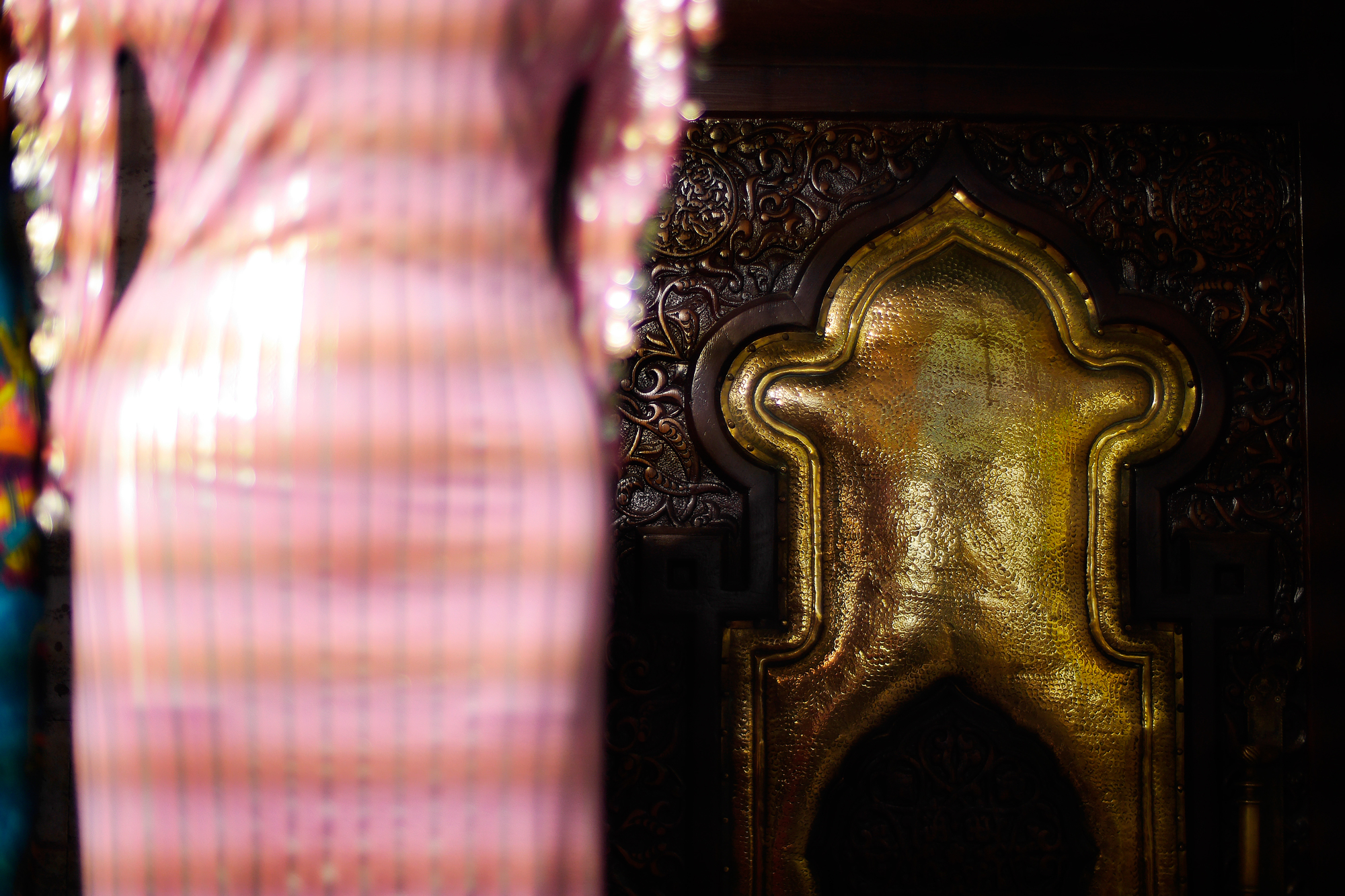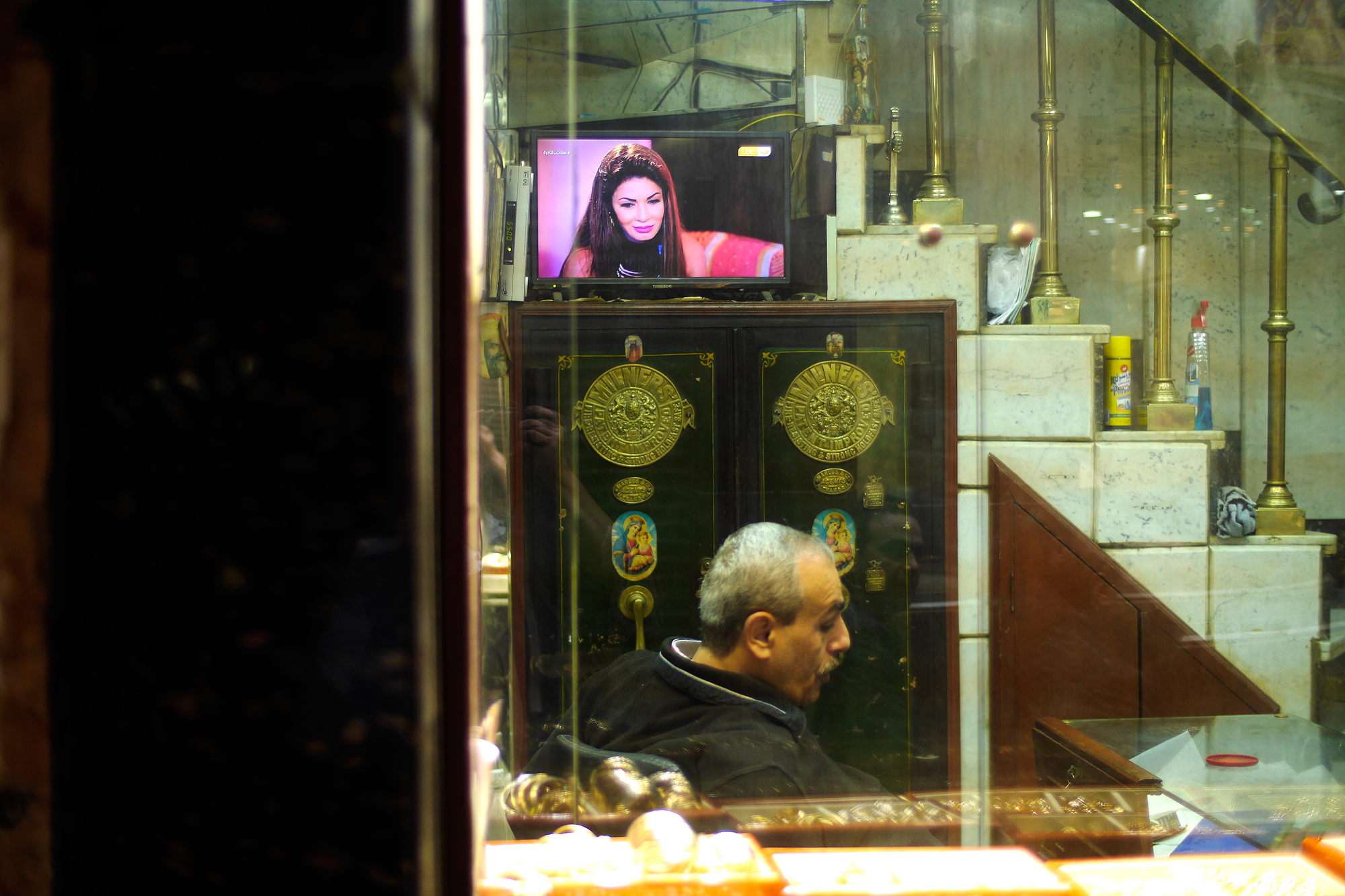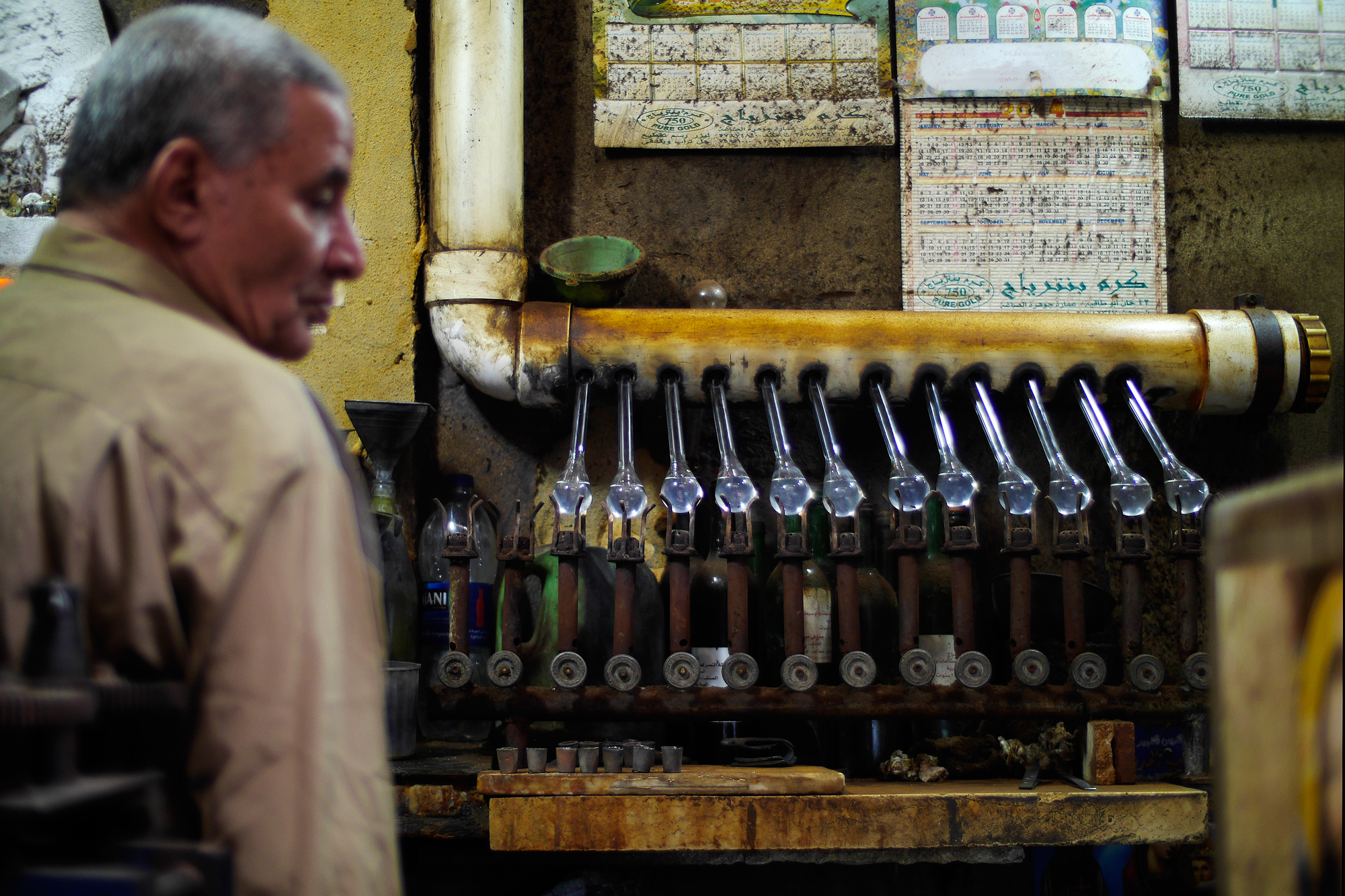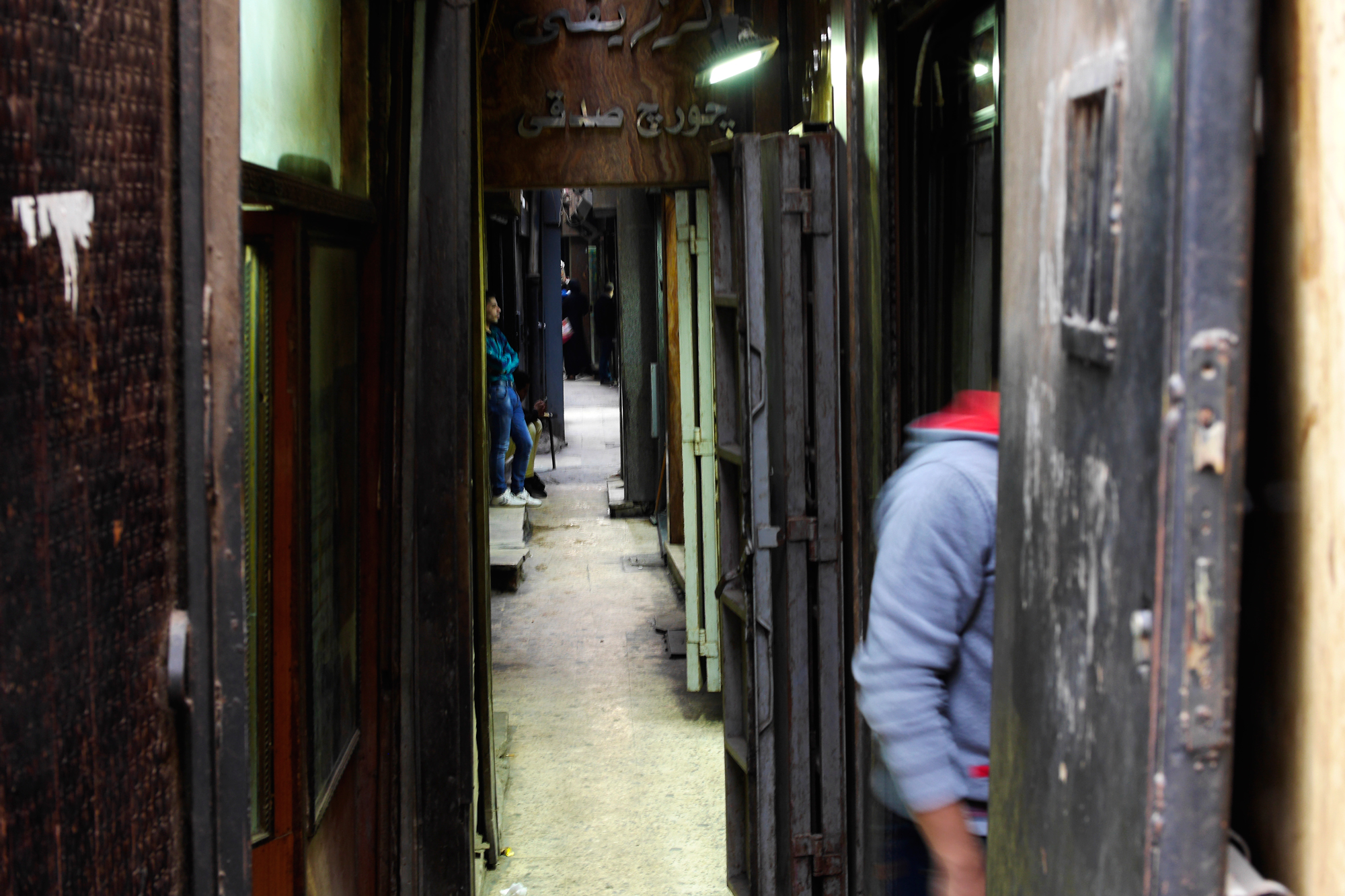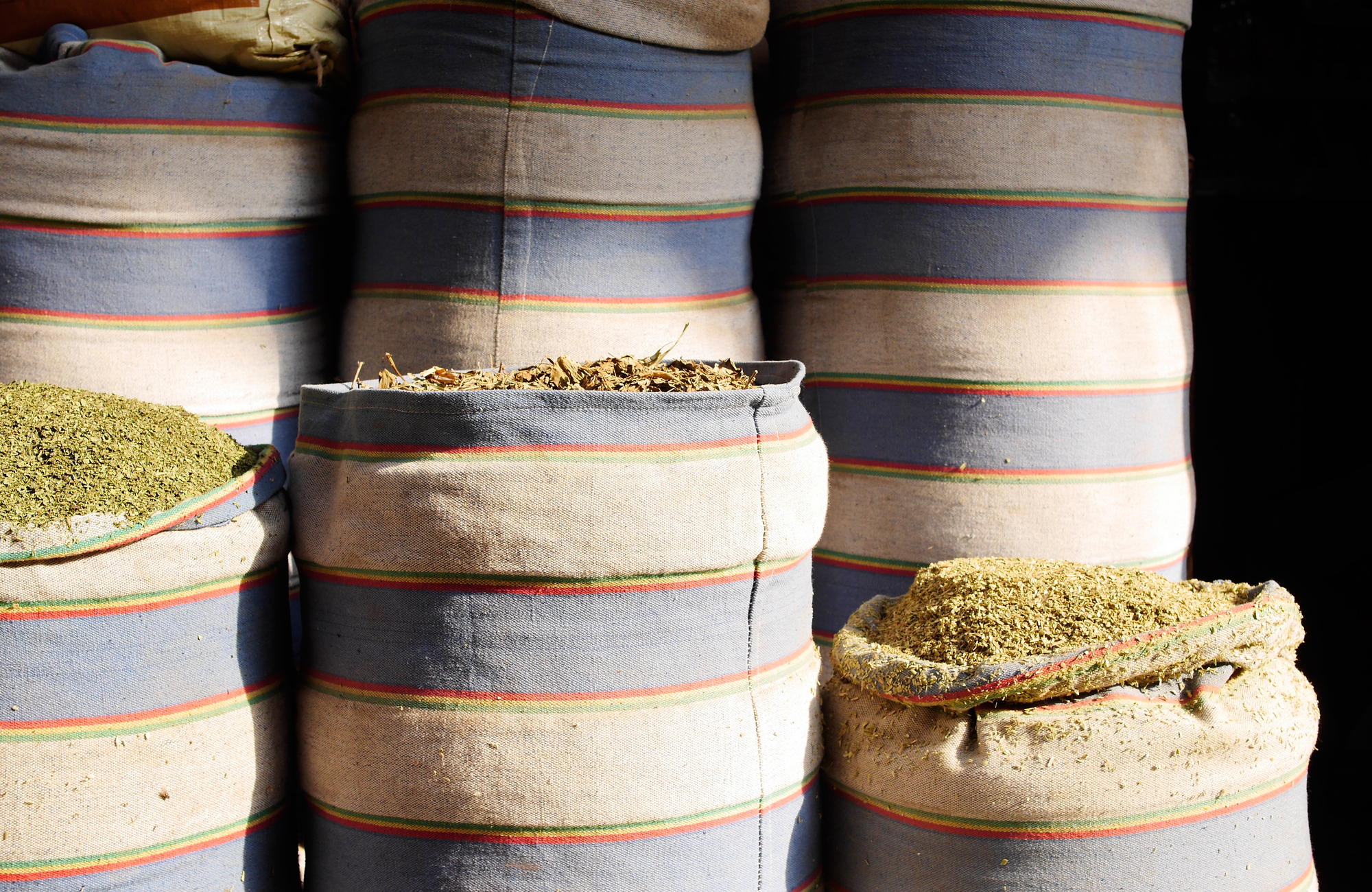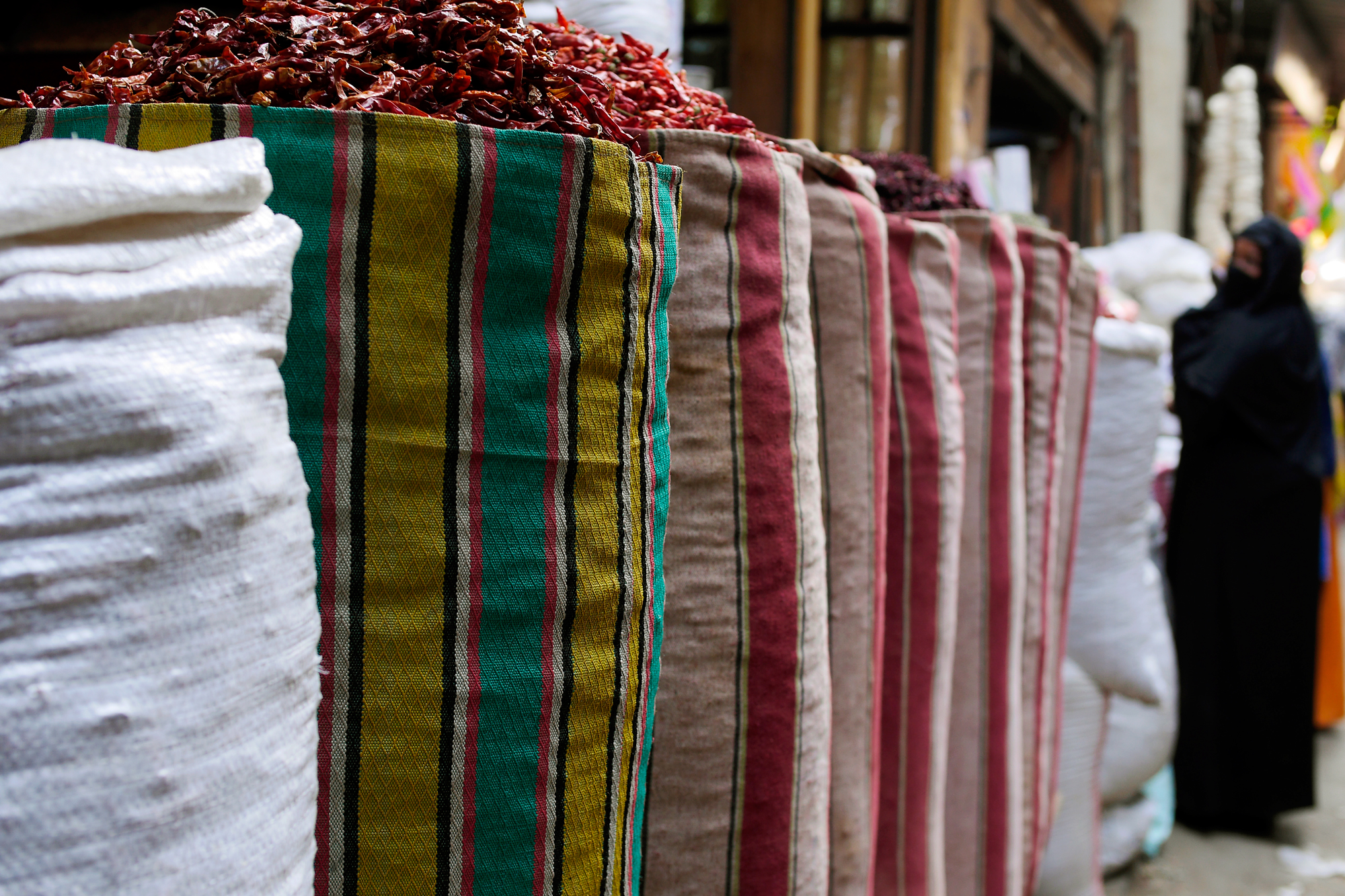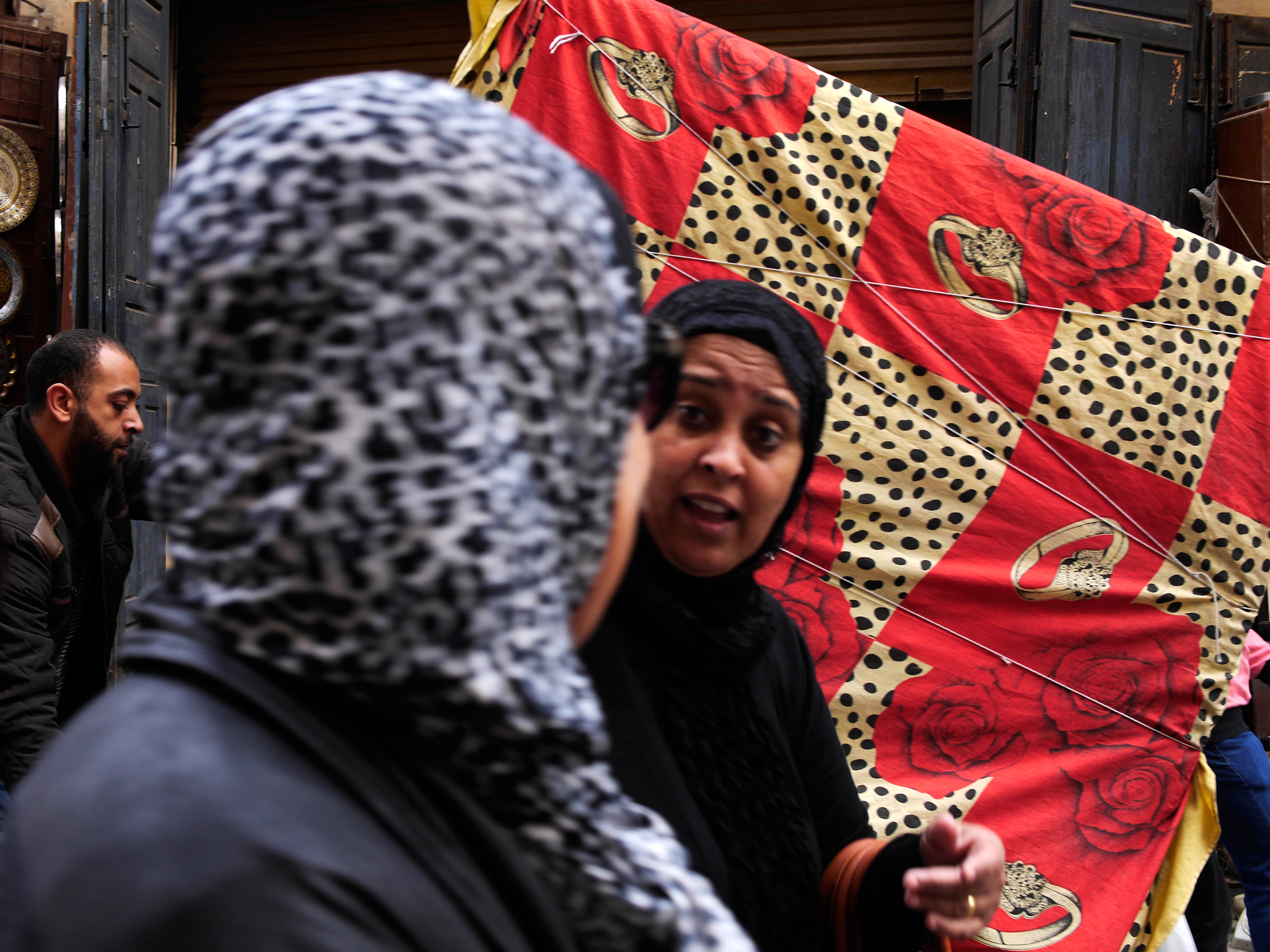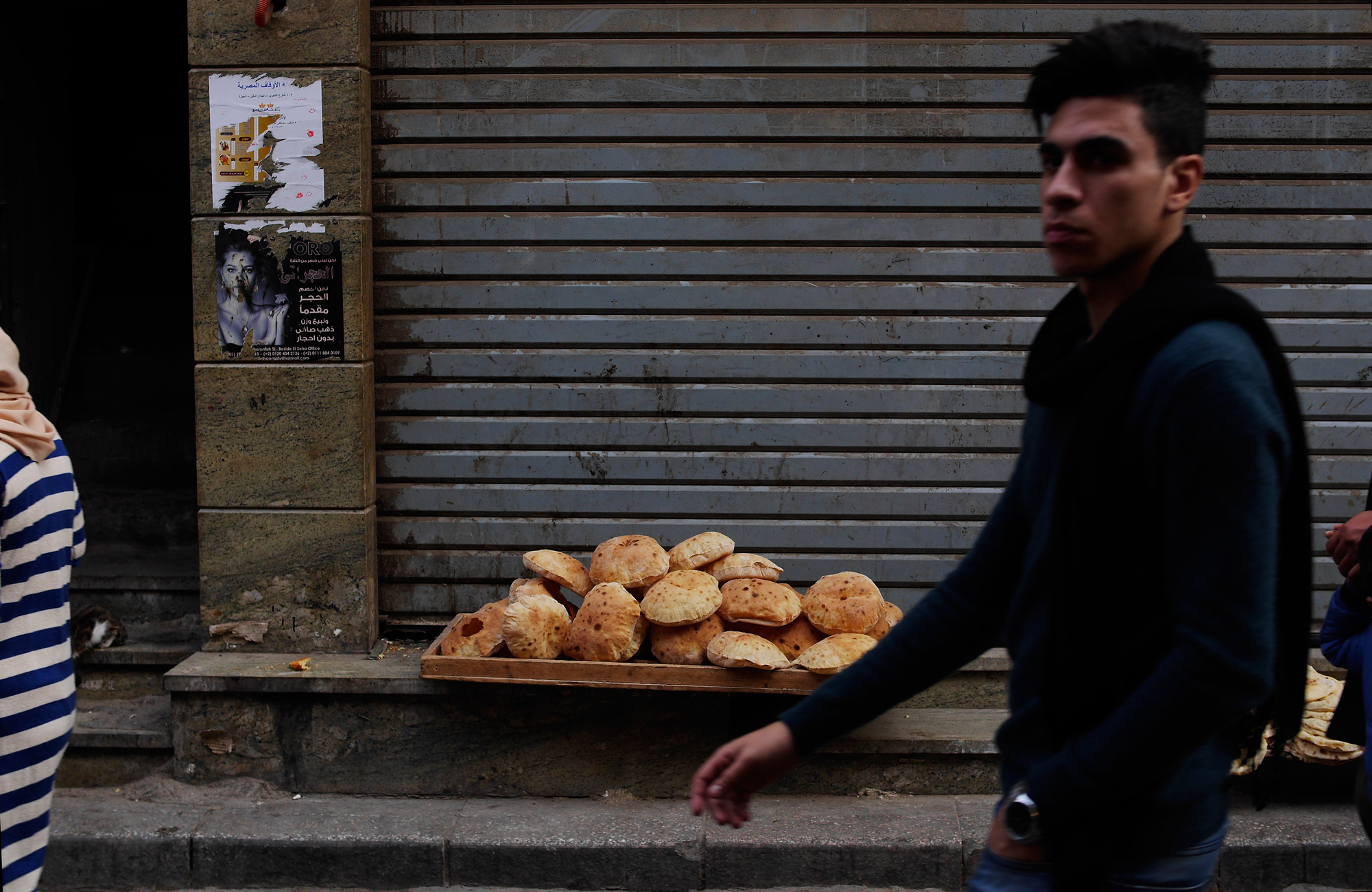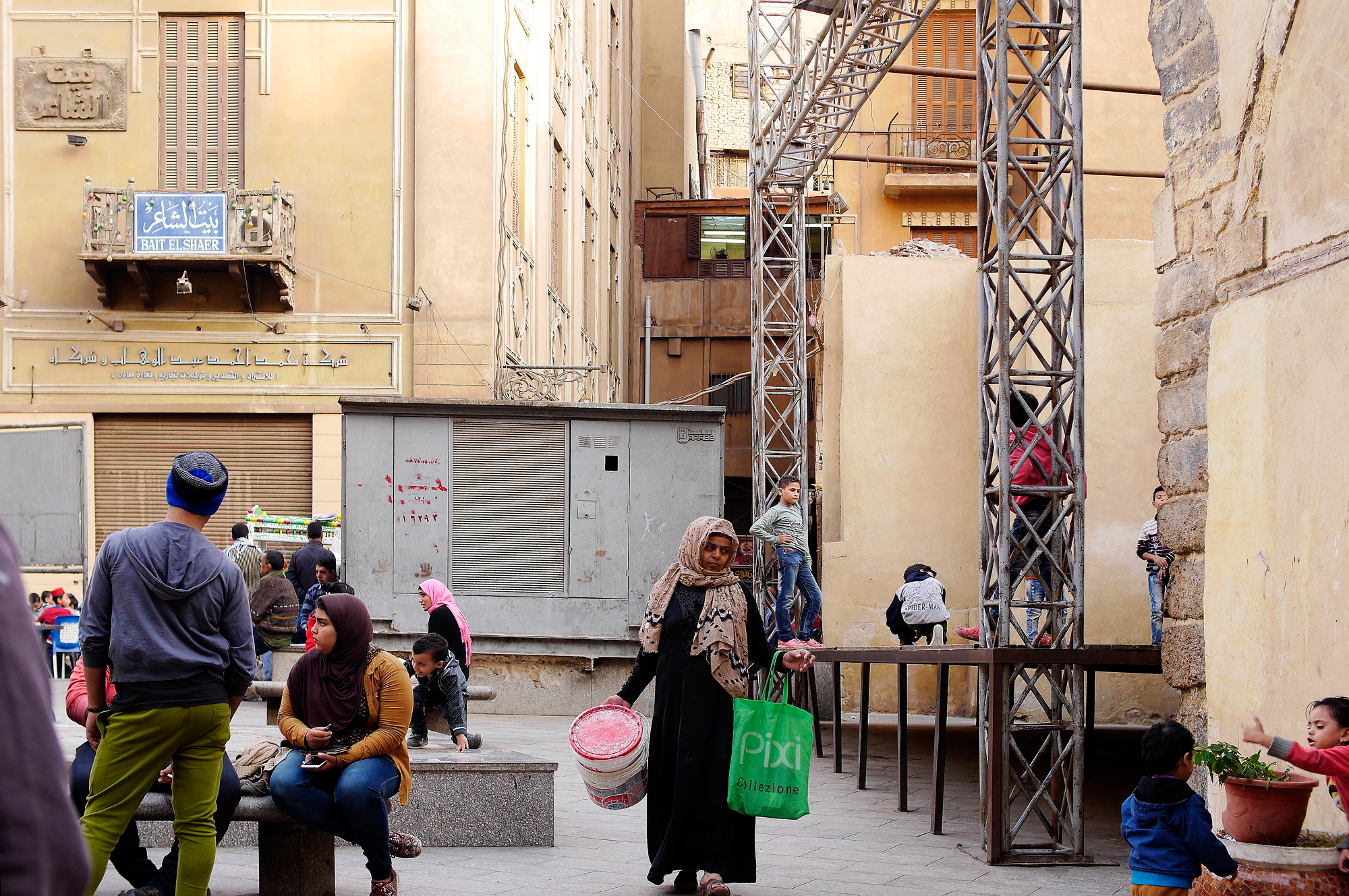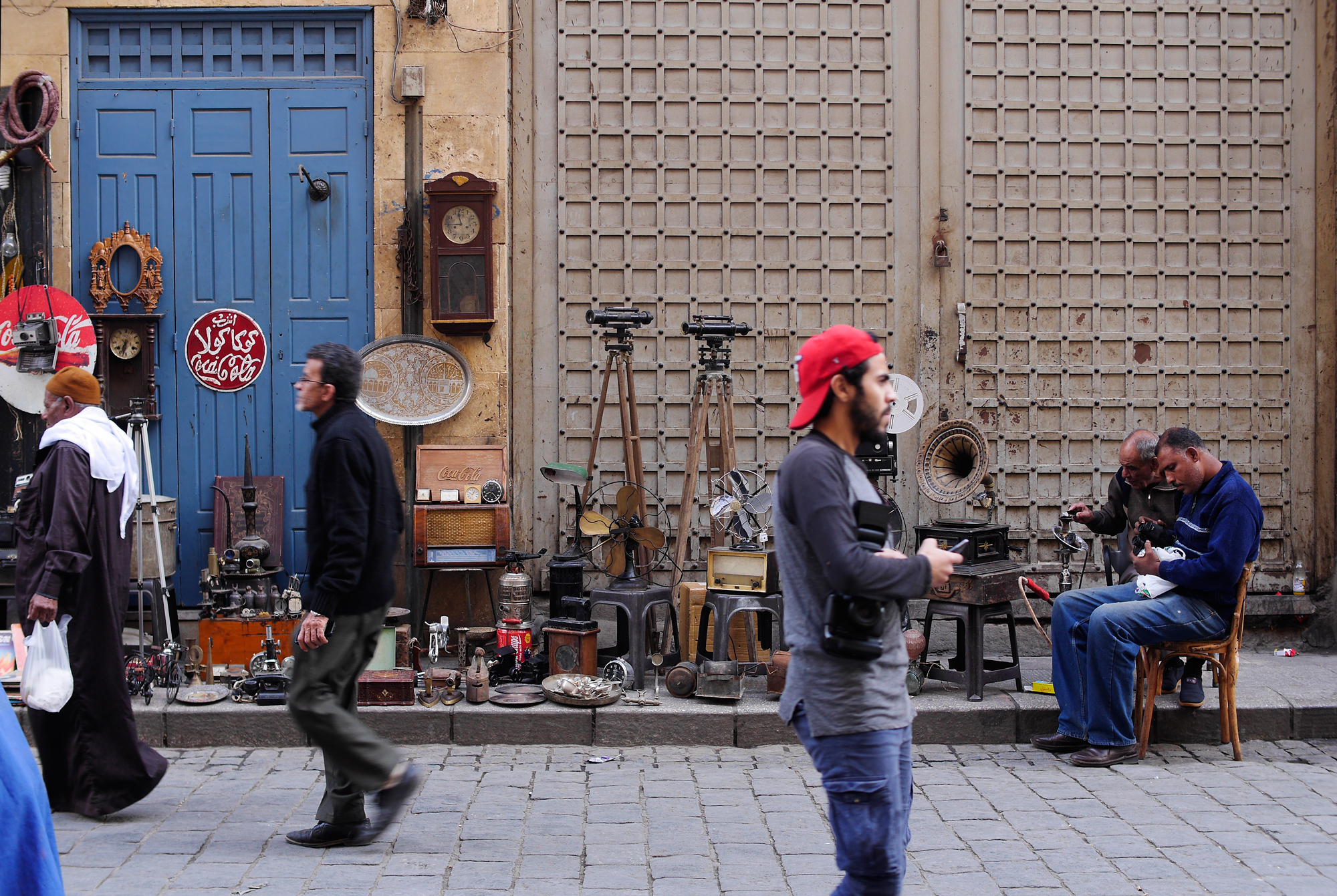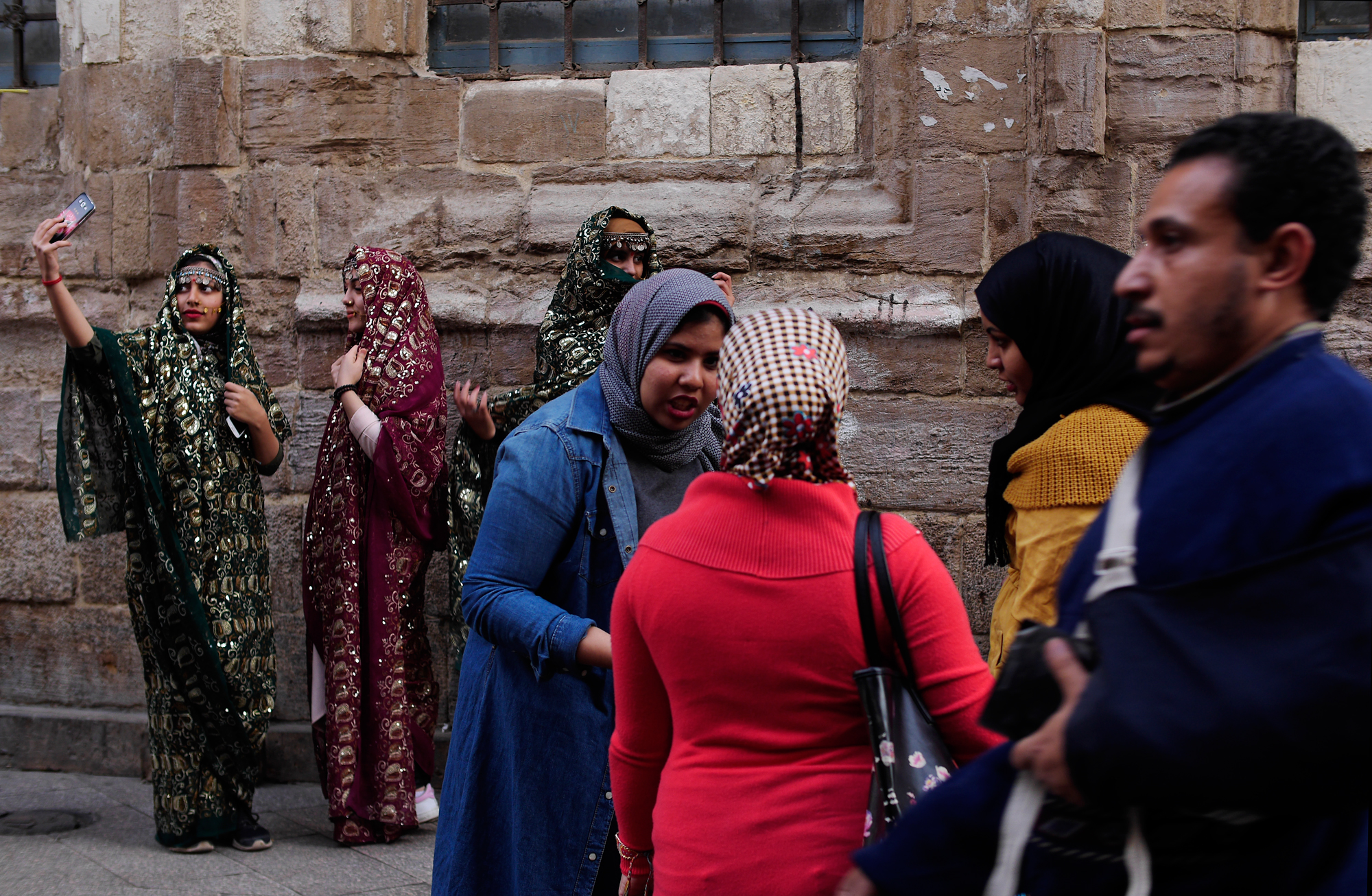 Mona Kim is the Founder and Editor of Moowon, and the Creative Director of award-winning multidisciplinary design studio, Mona Kim Projects. The Moowon project is an extension of her background in co-curating and designing thematic museums and exhibitions for cultural institutions. Her work has been featured in The New York Times, WWD(Women's Wear Daily), The Creative Review, and in publications by Gestalten and The Art Institute of Chicago.

PHOTOS & TEXT: COPYRIGHT © MOOWON / MONA KIM PROJECTS. ALL RIGHTS RESERVED.