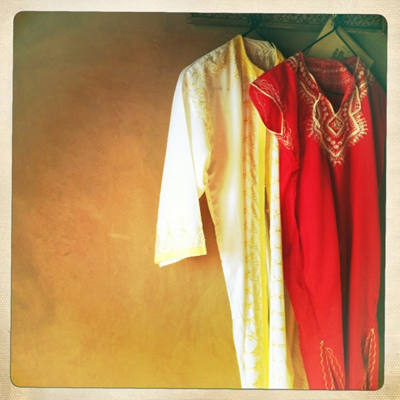 The arid land of Zagora, a southernmost village.
Berber songs sung by the men around the bond fire.
Making bread from sand.
A sensation of nocturnal peace under the stars.
In the garden of Taroudant's riad,
beautiful orange trees grow.
Driving up the mountain to reach the oasis of Tafroute.
The stark contrast of the Blue Rocks in the midst of Atlas Mountains.
Remote Berber villages.
Transition from extreme dry climate to windy humidity of Essaouira.
The smell of the sea.
The smell of the fish market.
The sultry souks of vibrant colors and smell.
It is magic.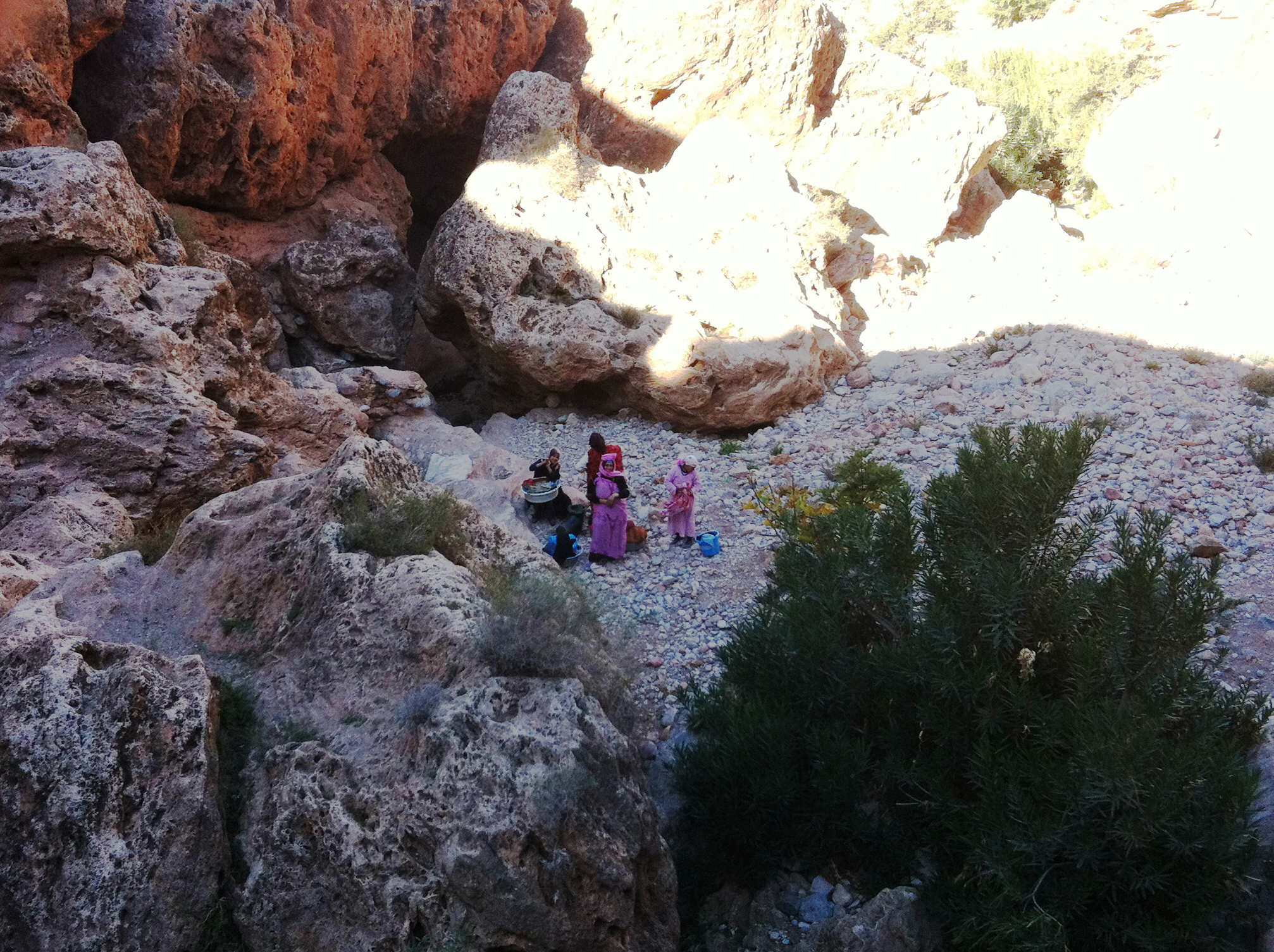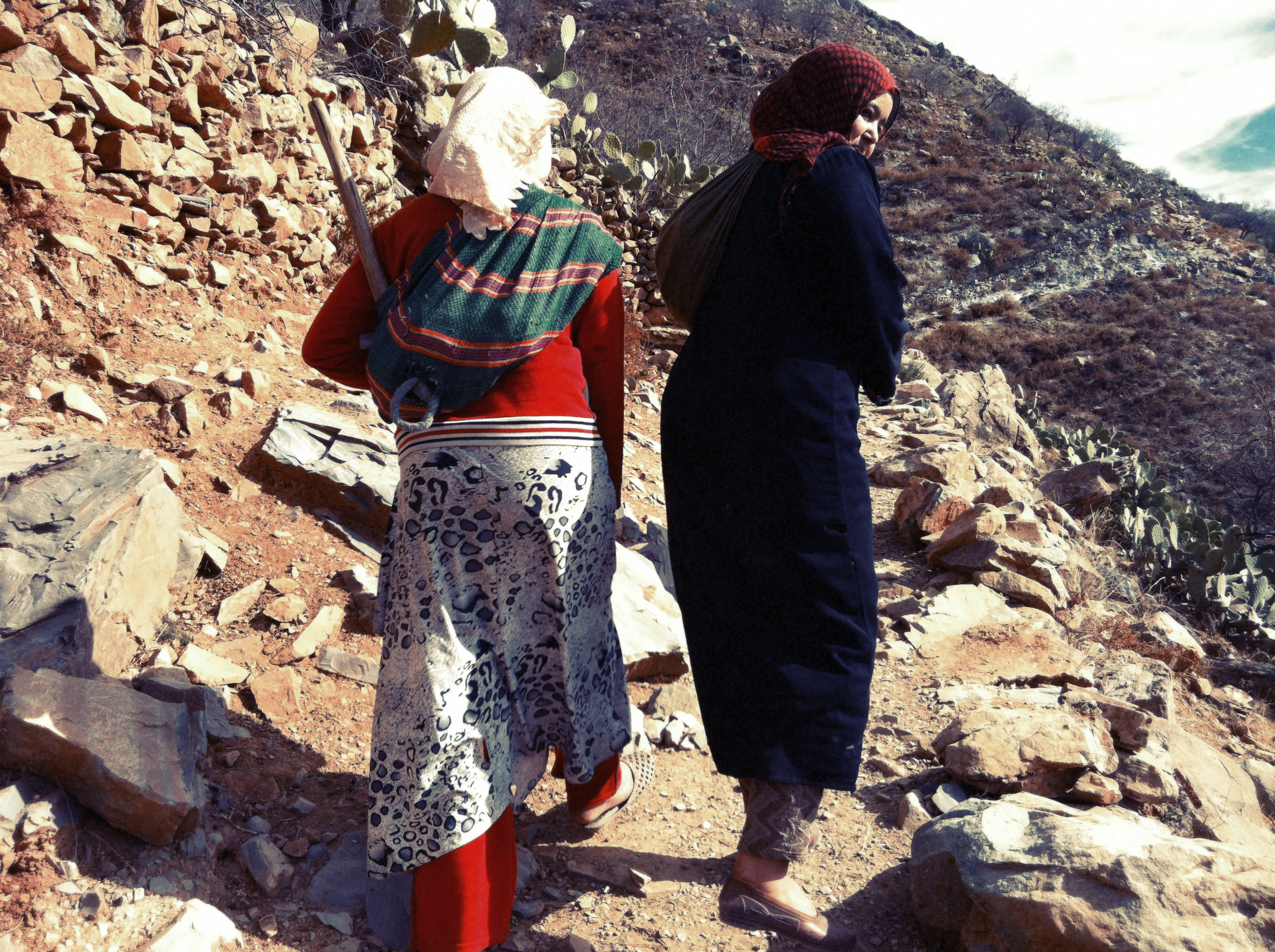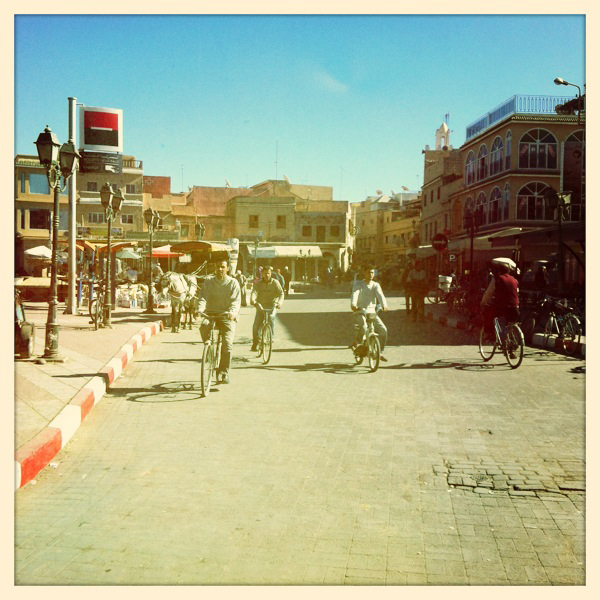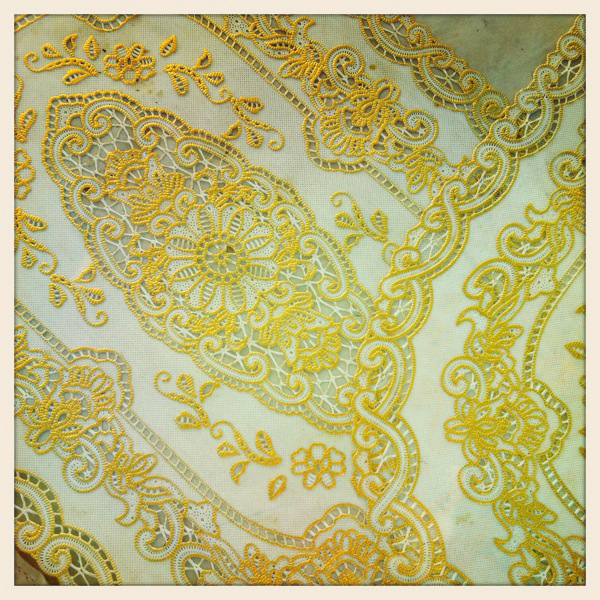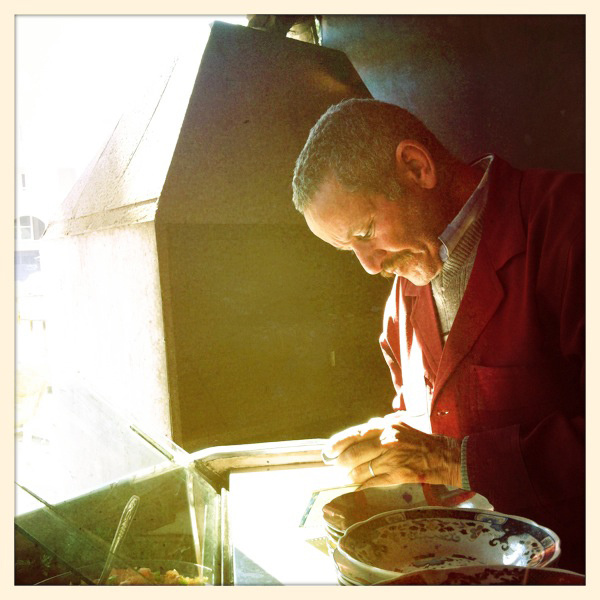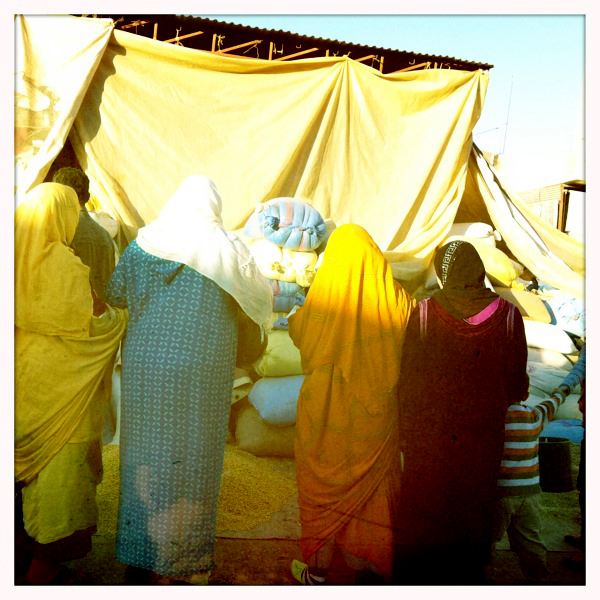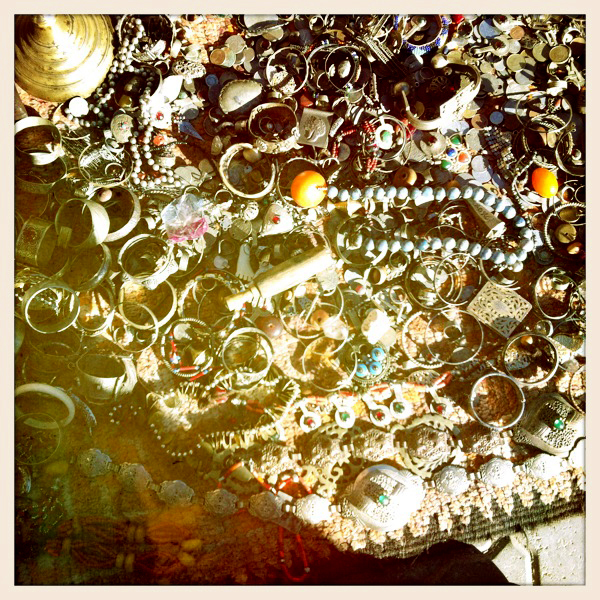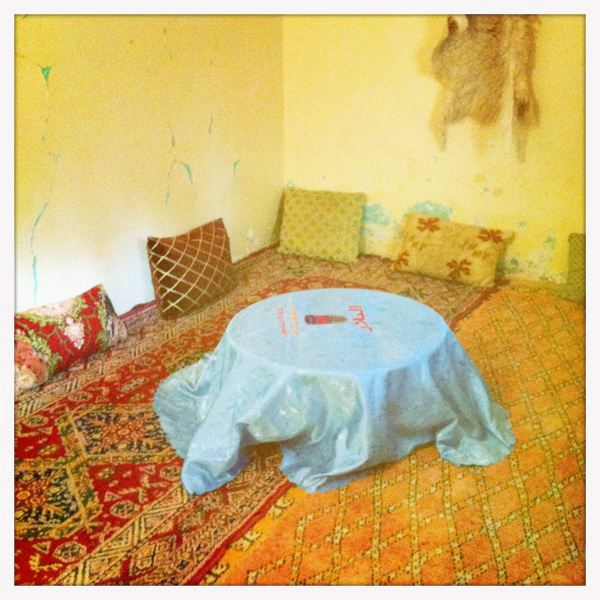 Despite its proximity to Italy and Europe, once you arrive in Morocco you realize that you are in Africa. The buzzy Marrakesh, the beautiful Berber villages in the middle of nowhere, children running towards you in excitement, the smiles and the kindness of the people, the savory food made with spices and love, the women's pride in their culture, the colors, the stark mountains and the sultry sea, driving in a no-mans' land…
For me, Morocco is a mixture of all these.
It has always been a place that fascinated me.
I love everything about it and I yearn to go back soon.
Chiara Romagnoli is an Italian fashion photographer who collaborates with magazines in Italy and UK. With education in art photography at London College of Printing and 18 years in London, she has developed a broad vision of the medium which she loves to apply to diverse fields. Her passion and curiosity for people, cultures, costumes, and the unknown instigates her travel to many countries to document and to develop her personal body of work beyond fashion photography. Chiara lives between London and Milan.

PHOTOGRAPHY: COPYRIGHT © 2015 CHIARA ROMAGNOLI. ALL RIGHTS RESERVED.