Witnessing the significance of the blooming of sakura and how deeply it moves the hearts of people in Japan, is a profound and transformative experience. The following visual essay documents the magical atmosphere that surrounds the fruition of these sublime petals and captures the emotions that this mere "blooming" conjures in their beholders. Yet it is precisely the sensibility to see and revel in the beauty in minutiae that inspired this ode to this incredible culture and its people.
The fanfare, the centuries-old rituals and traditions, and all the anticipation and joy born around the simple blooming of a tree, embody an essence of the soul, the sensibility of another order, and a strong connection to nature. Picnics are formally organized underneath pink ephemeral "clouds". Young lovers adorn themselves to be immortalized on the bridge through a camera's lens. They marvel at, revel in, and are intoxicated by the slow mesmerizing snow of pink petals, because . . .
Blooming
is in them.
Blooming
is in us..
And it feels like this: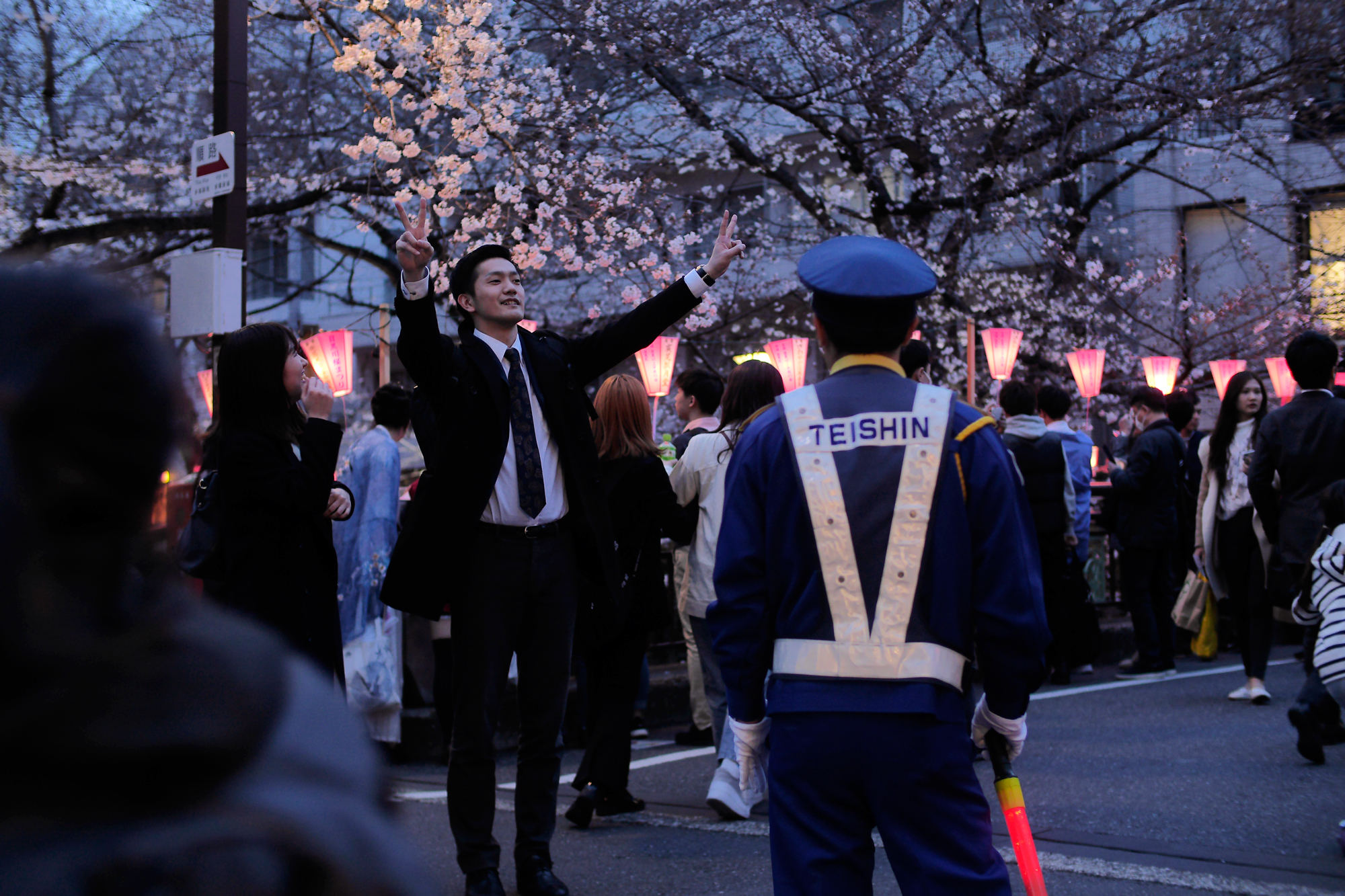 To enjoy the full story, become a Member.
Already a Member? Log in.
BE A MEMBER
For $50/year,
+ Enjoy full-length members-only stories
+ Unlock all rare stories from the "Moowon Collection"
+ Support our cause in bringing meaningful purpose-driven stories
+ Contribute to those in need (part of your membership fee goes to charities)
Reveling . . .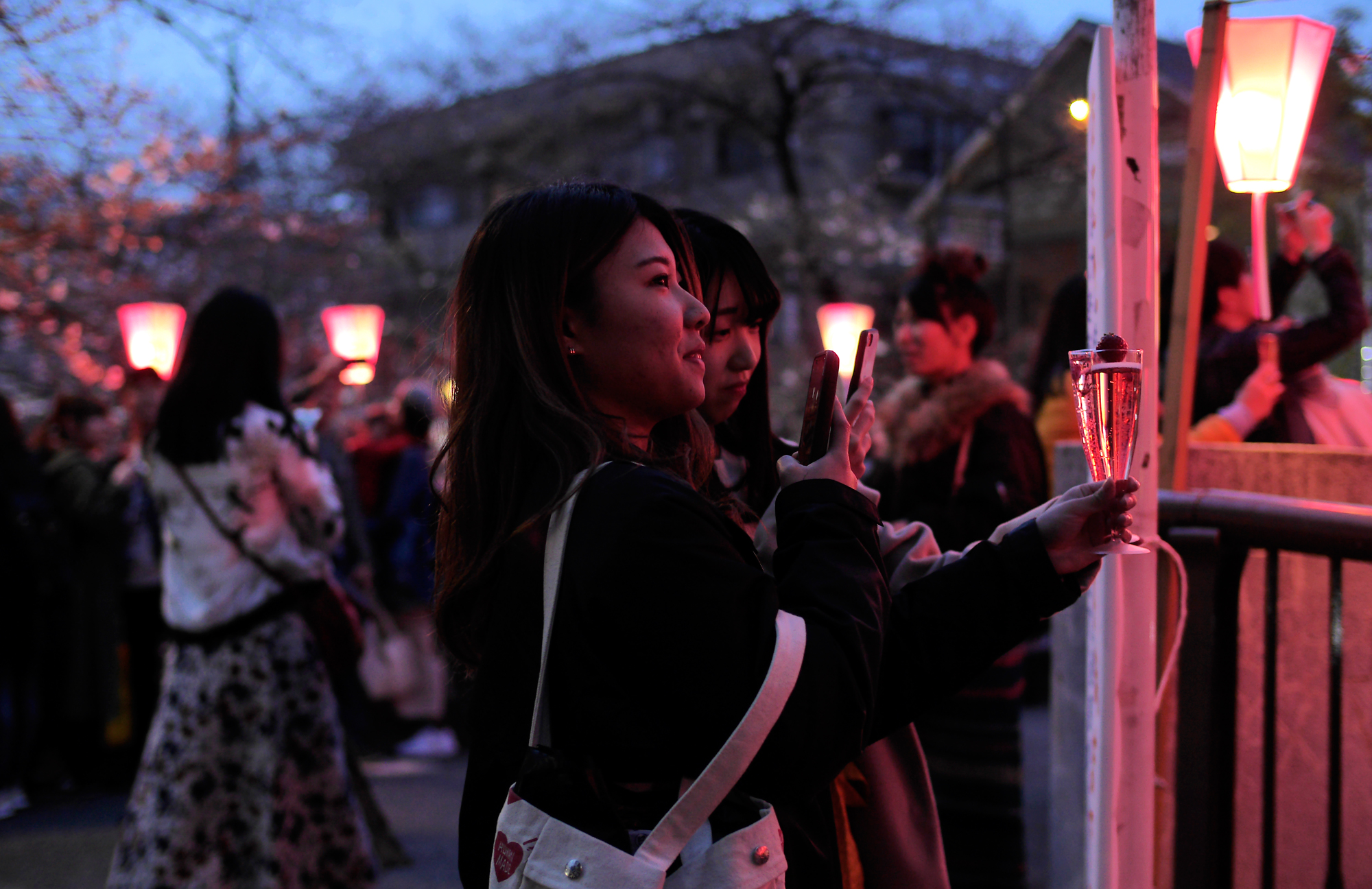 Immersing . . .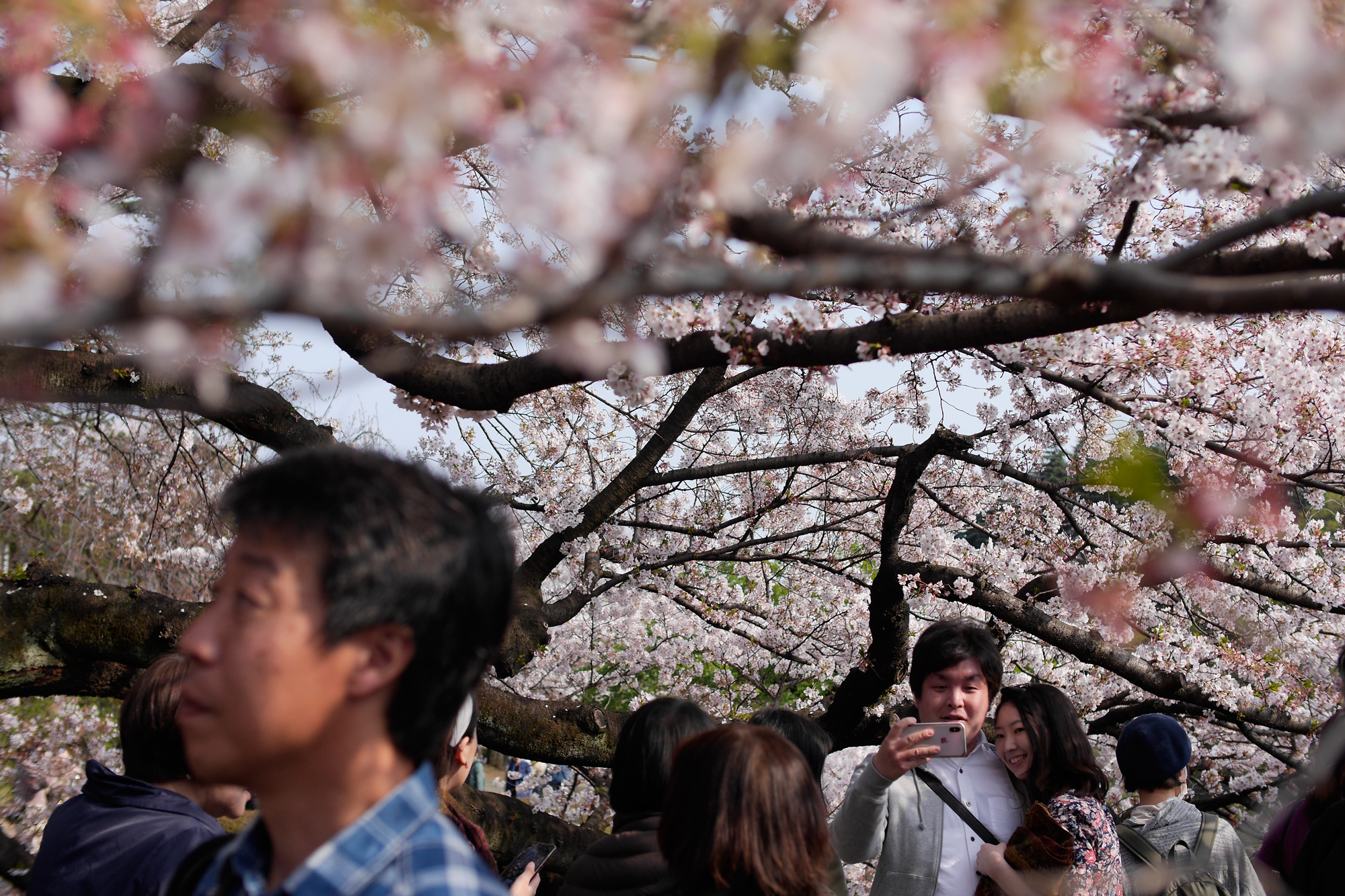 Emerging . . .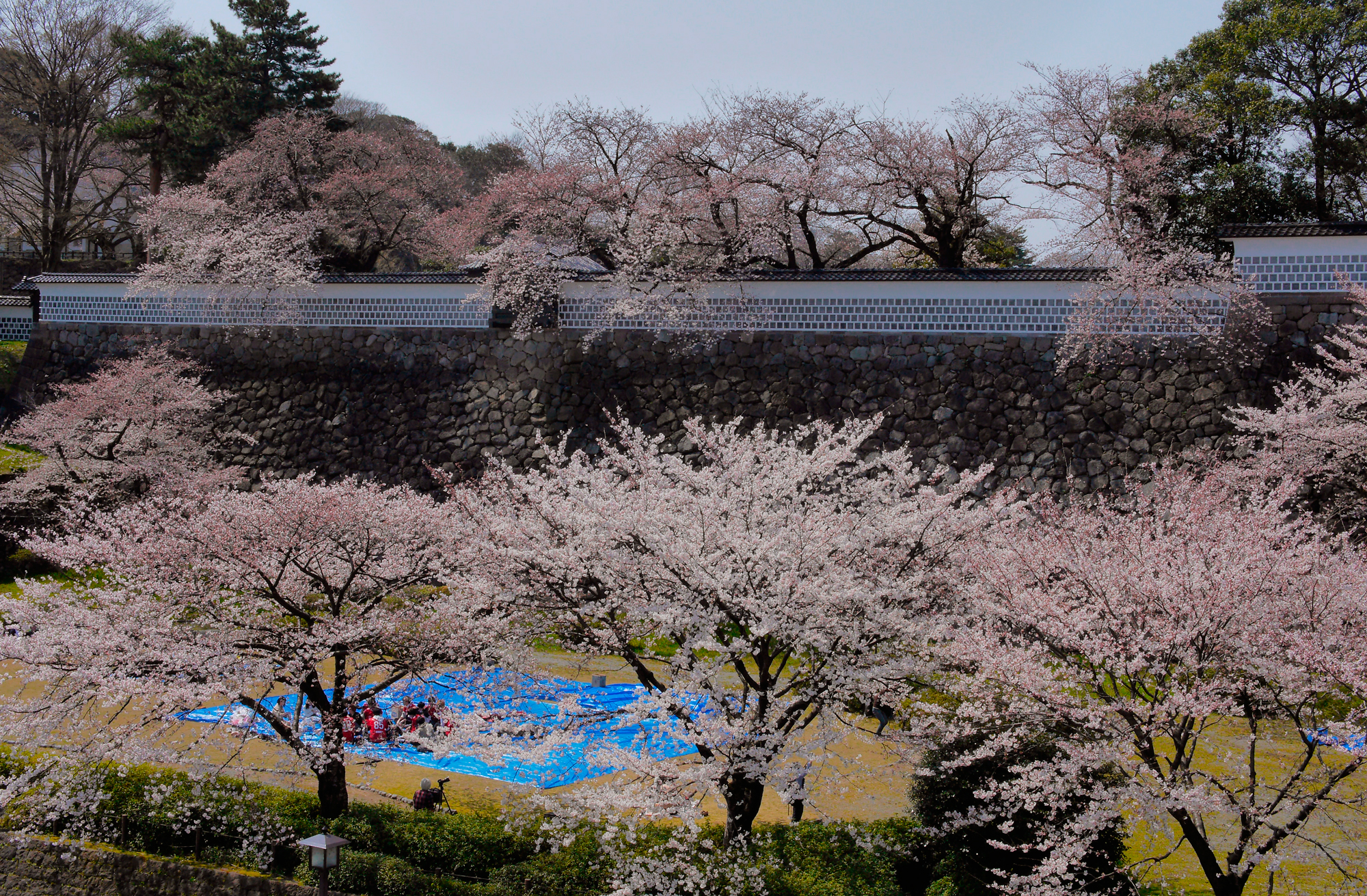 Awakening!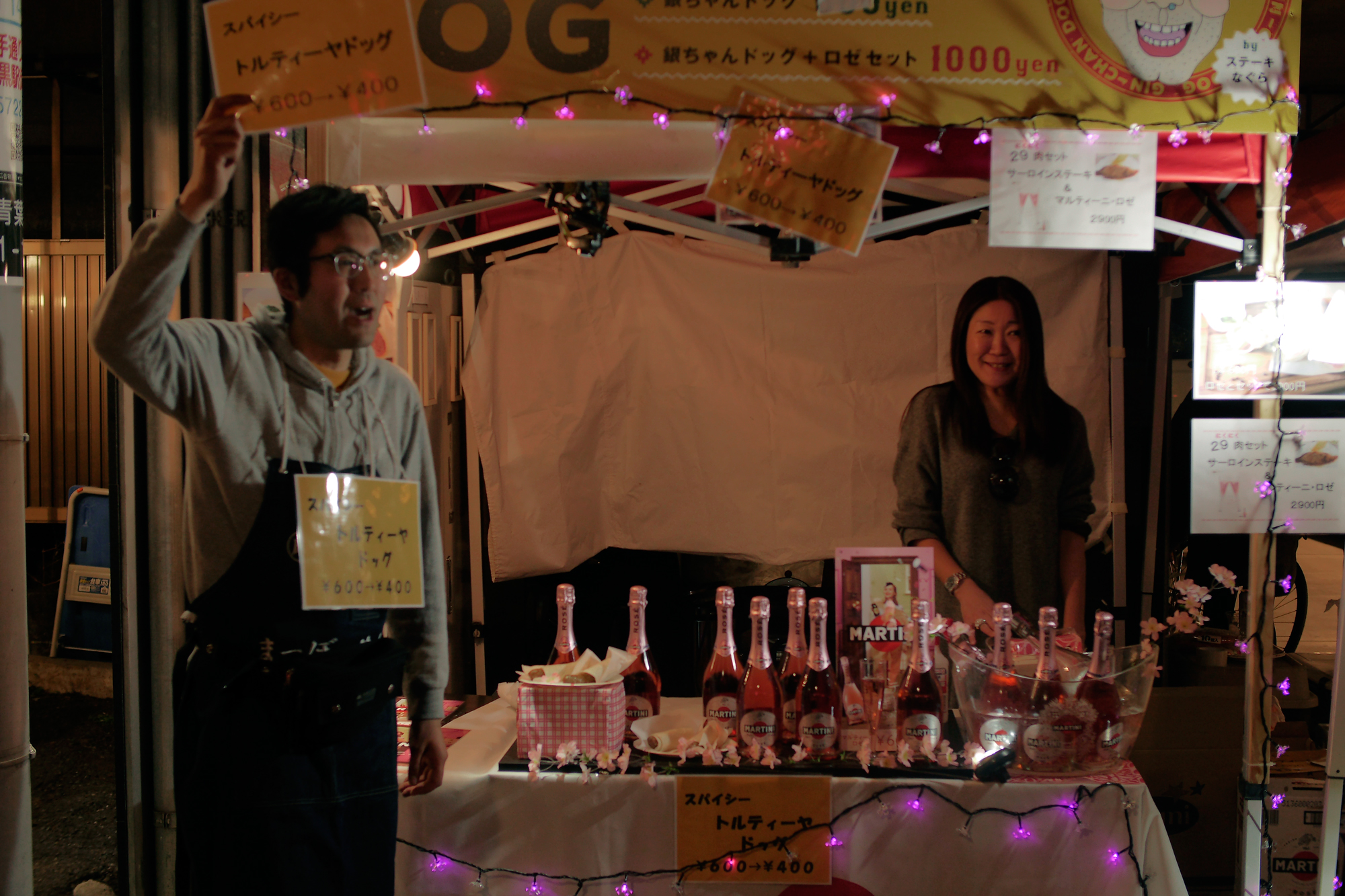 Reflecting . . .
Mona Kim is the Founder and Curator of Moowon magazine. As the Creative Director of award-winning multidisciplinary design studio, Mona Kim Projects, she has been conceiving public space experiences and large-scale experiential projects for global brands and cultural institutions. Her museum and exhibition design for the Canadian Museum of Human Rights, World Expo, Museum of Tomorrow (Museu do Amanhã), and UNESCO-sponsored projects, gave her the opportunity to document and be exposed to some of the most distinctive examples of social realities and cultural expressions. On these projects, she had co-curated world issues such as endangered languages, cultural diversity and sustainability. The Moowon project is an extension of this background. Her work has been featured in The New York Times, WWD(Women's Wear Daily), The Creative Review, and in publications by Gestalten and The Art Institute of Chicago.


EDITING: COPYRIGHT © MOOWON MAGAZINE /MONA KIM PROJECTS LLC. ALL RIGHTS RESERVED.
PHOTOS & TEXT: COPYRIGHT © MONA KIM / MOOWON MAGAZINE. ALL RIGHTS RESERVED.
TO ACQUIRE USAGE RIGHTS, PLEASE CONTACT US at HELLO@MOOWON.COM