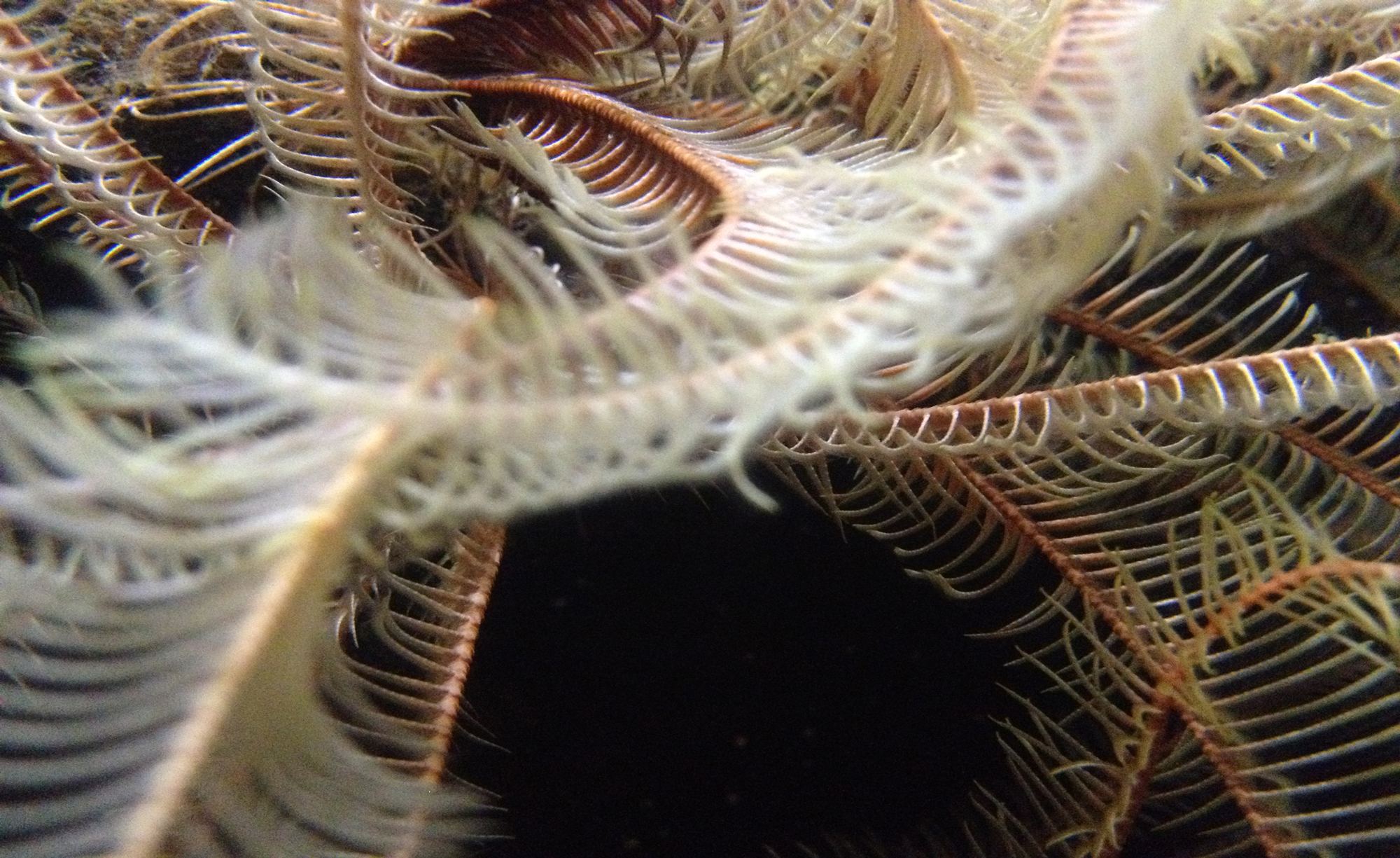 Iridescent.

Fractal.
Futuristic.
Irreal.
Dreamlike.
The strange forms, textures, colors
of underwater creatures.
Magnificent artworks
of Nature.
A sublime source of inspiration
for our imagination and creations.
It is silent down there.
Yet,
there is sound of colors
from a dreamscape.

It is peaceful down there.
Yet,
everything
is in constant motion,
in constant unfolding,
a constant tango
between prey and predator
in their dance
to maintain balance.
There is a connection
between this world below,
and the world beyond us.
To enjoy the full story, become a Member.
Already a Member? Log in.
BE A MEMBER
For $50/year,
+ Enjoy full-length members-only stories
+ Unlock all rare stories from the "Moowon Collection"
+ Support our cause in bringing meaningful purpose-driven stories
+ Contribute to those in need (part of your membership fee goes to charities)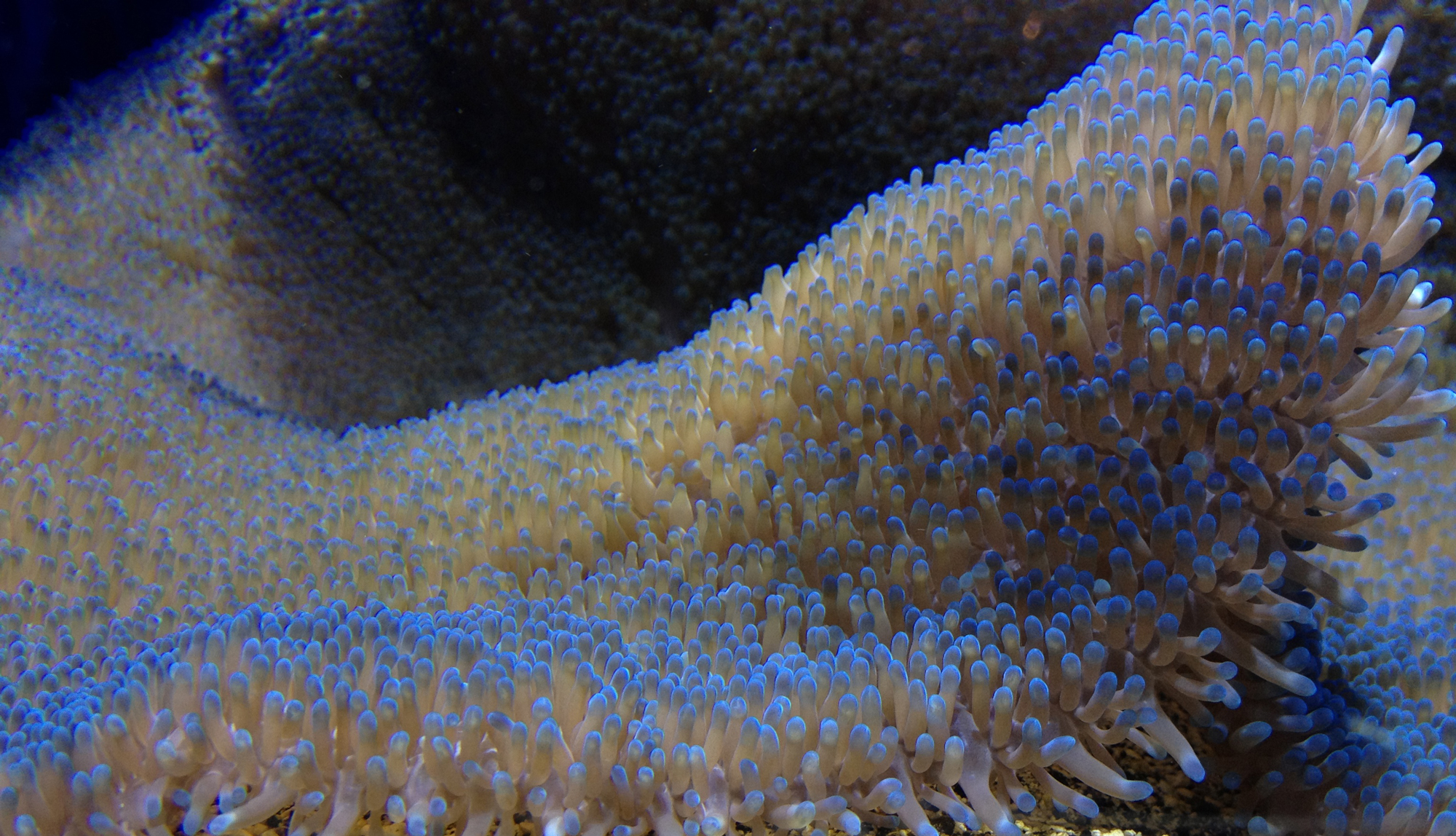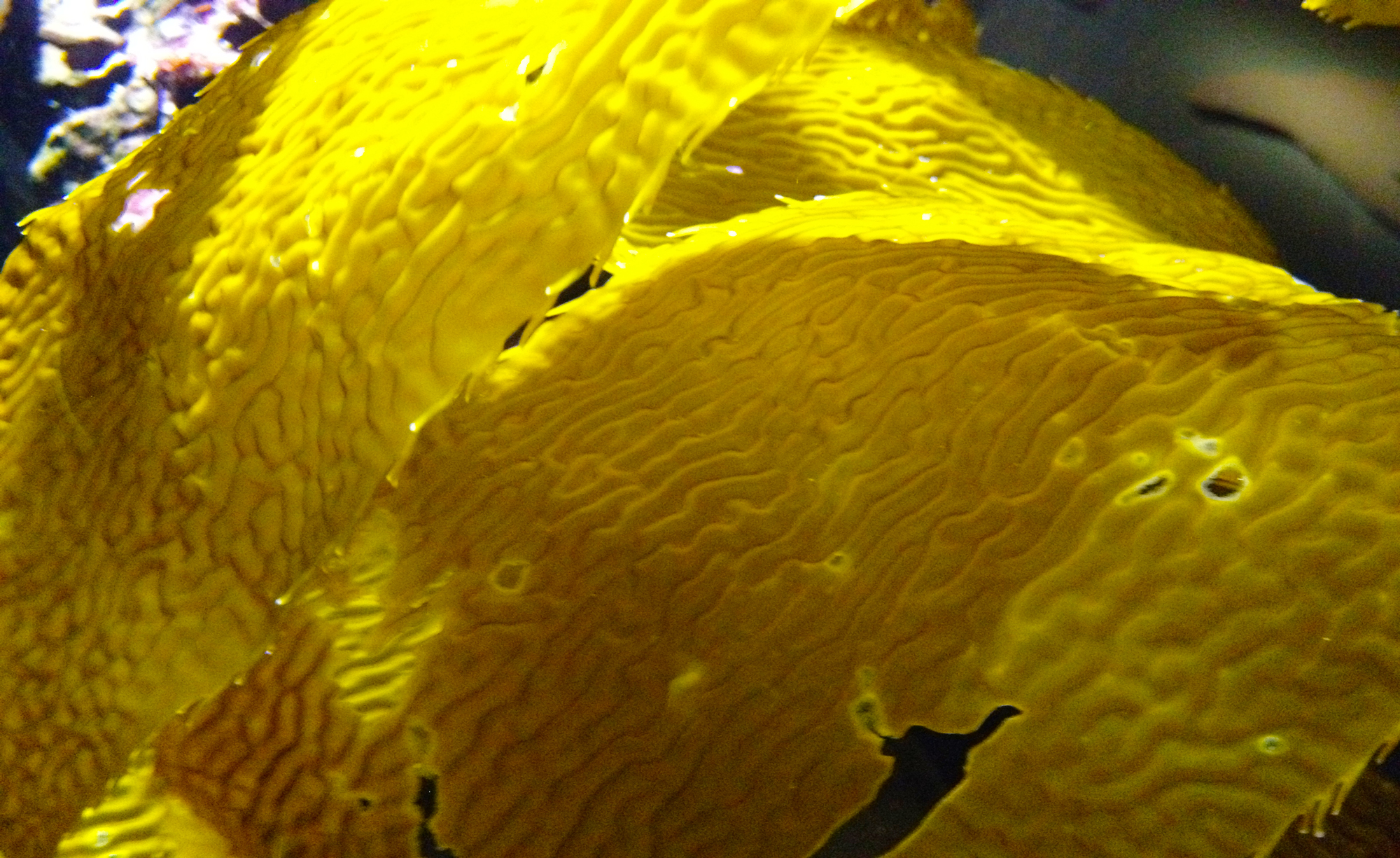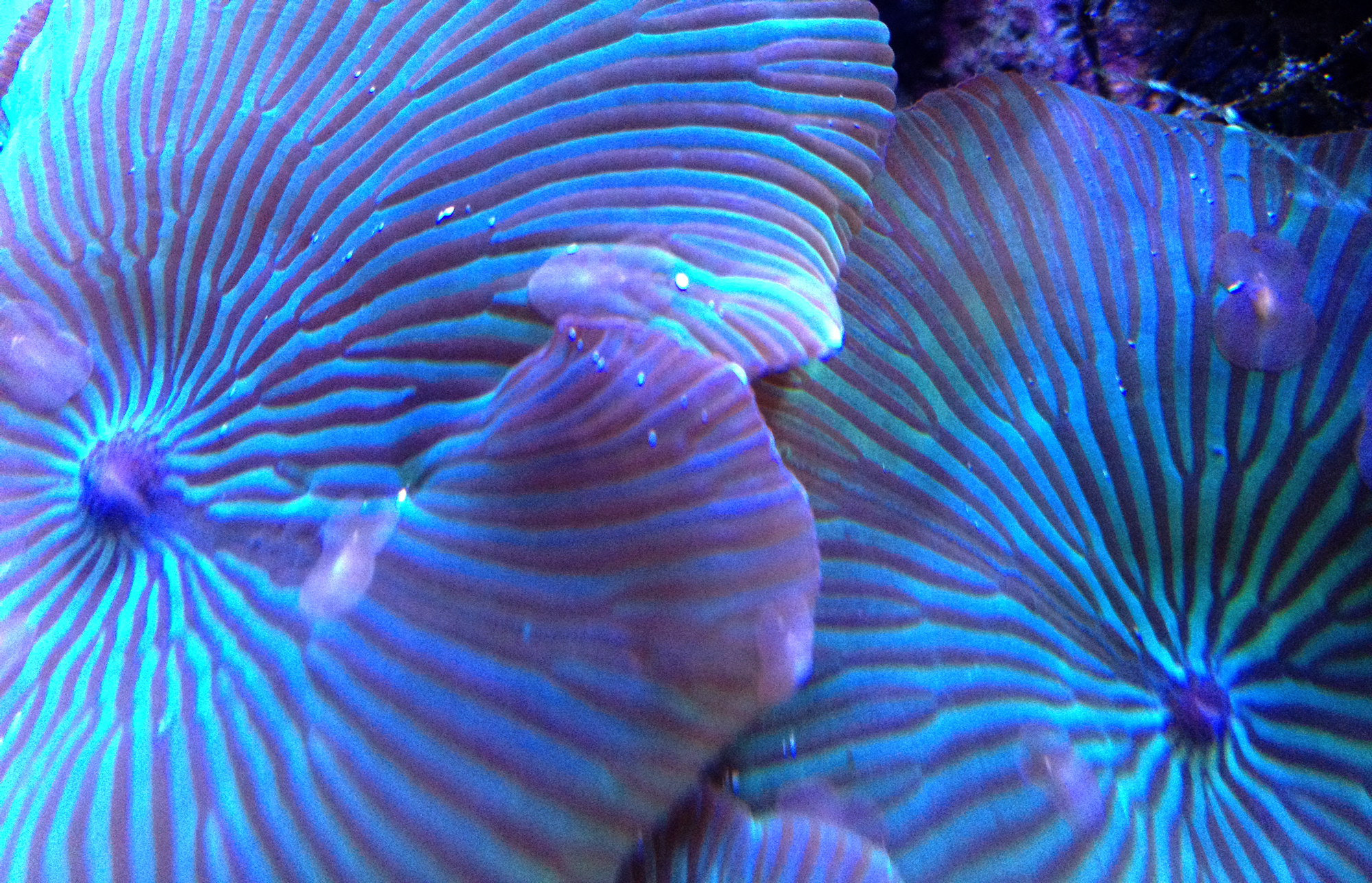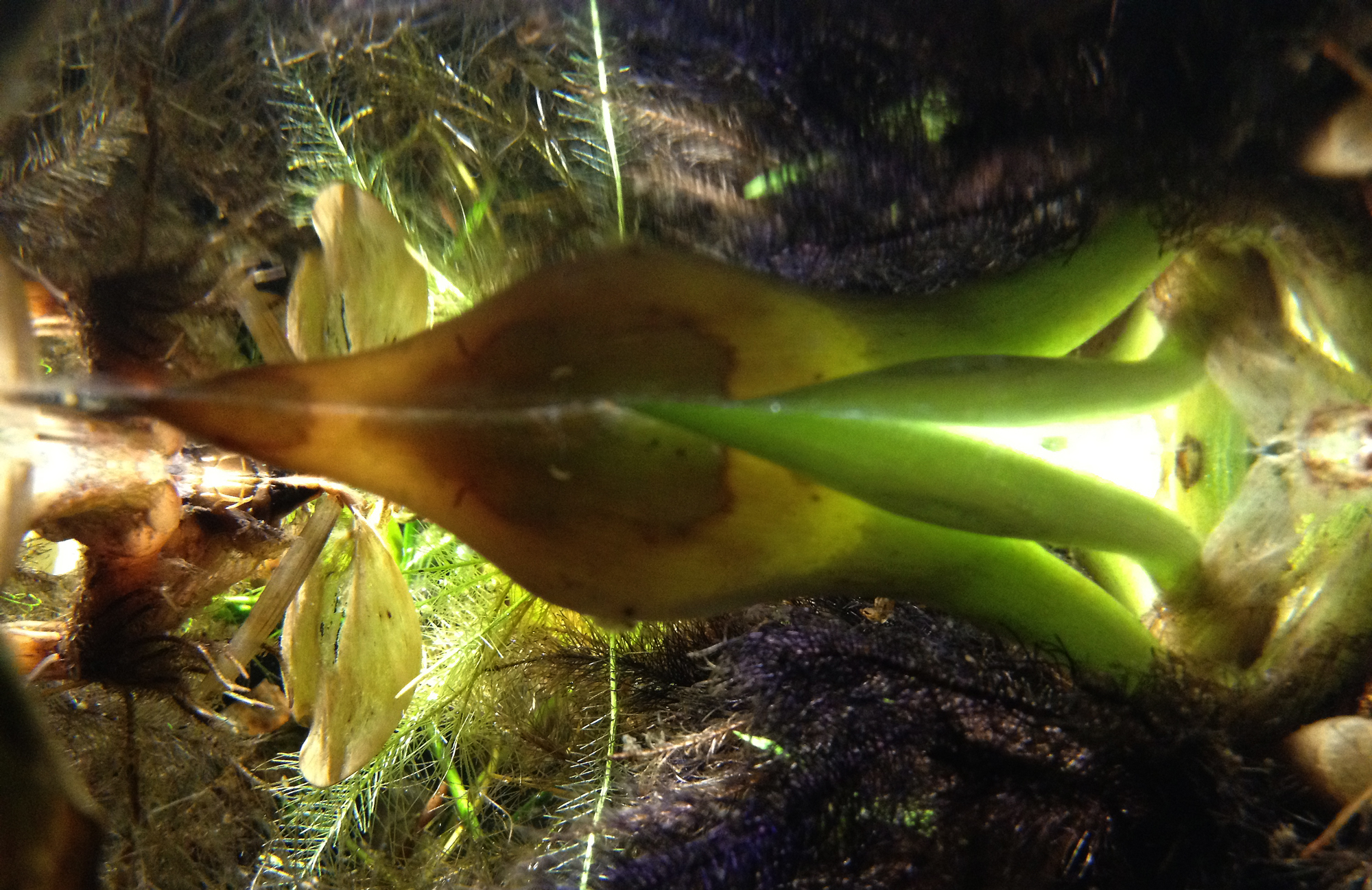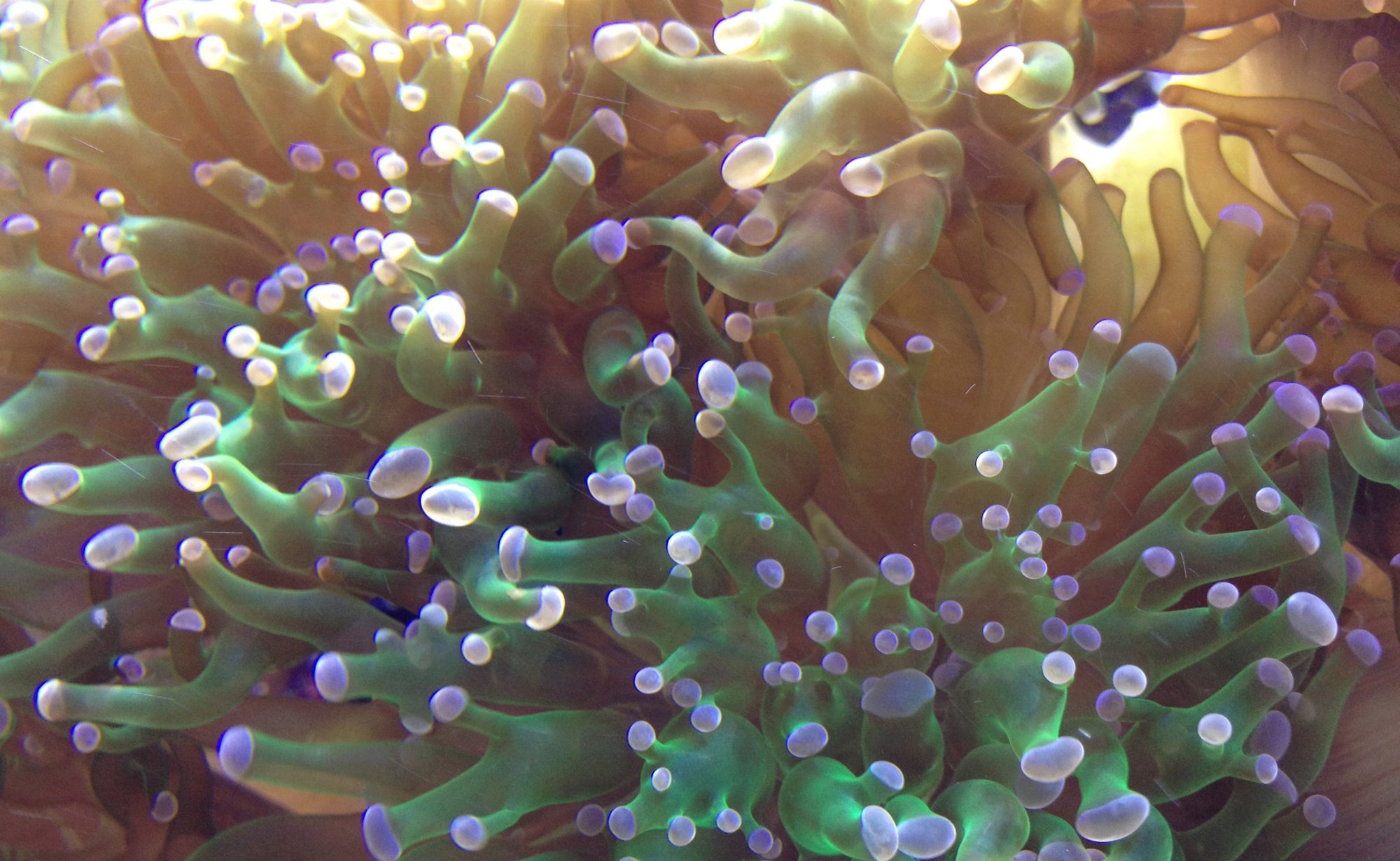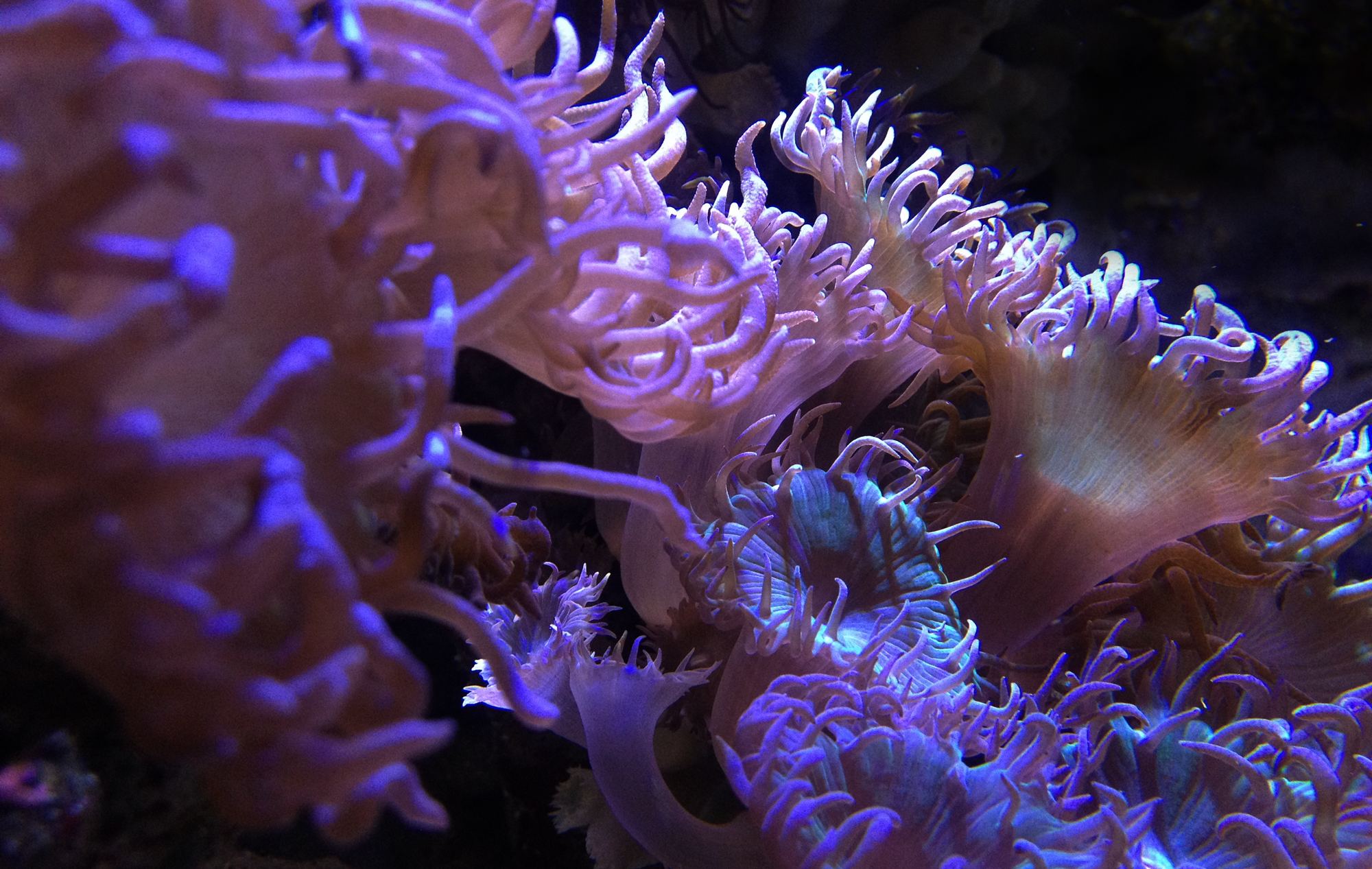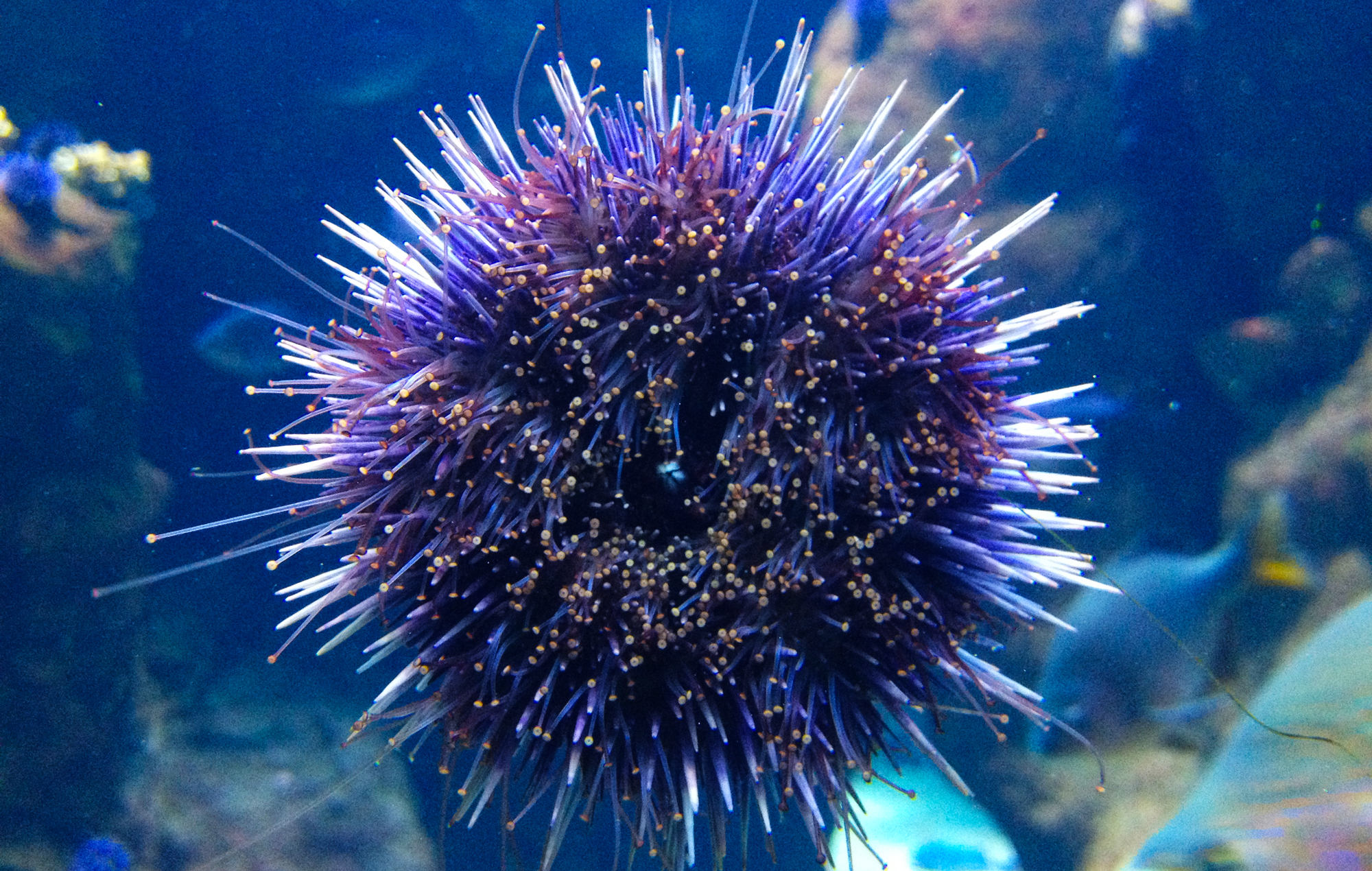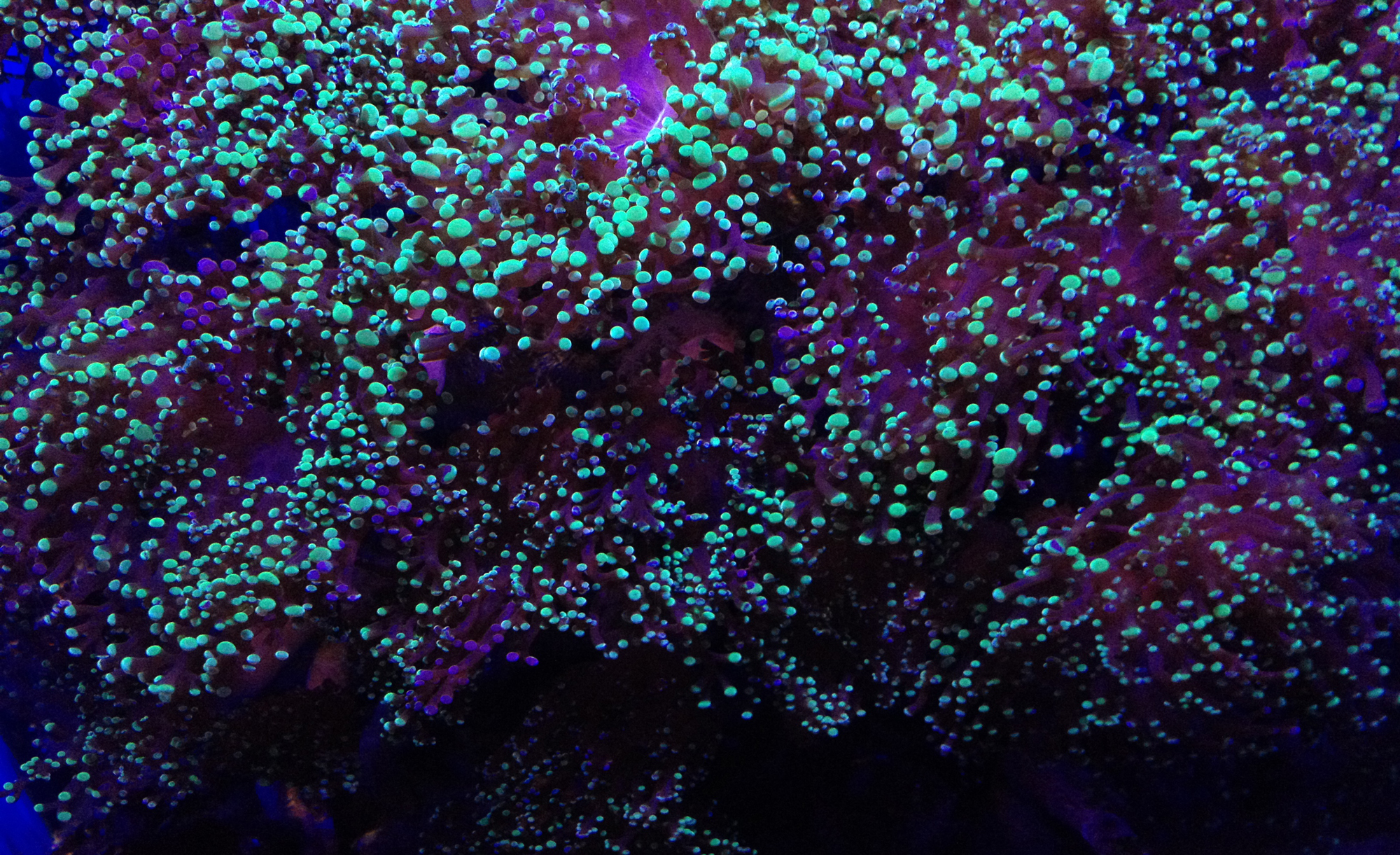 PHOTOGRAPHY: COPYRIGHT © MONA KIM,. ALL RIGHTS RESERVED.